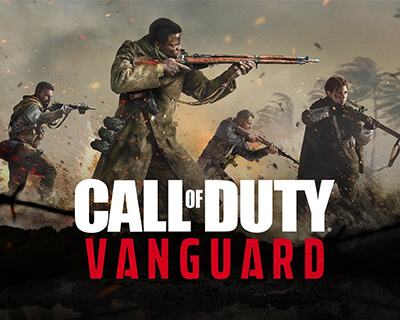 Call of Duty: Vanguard
Call of Duty: Vanguard is the latest game in the first-person shooter series, developed by Slegehammer Games.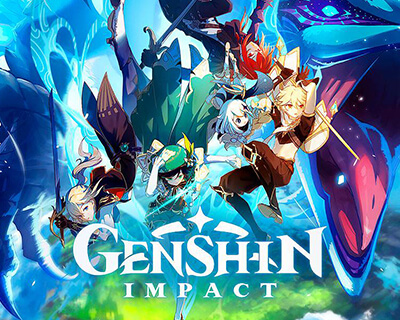 Genshin Impact
Genshin Impact is an action role-playing game developed and published by miHoYo.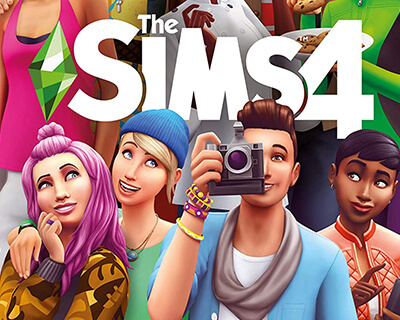 Sims 4
Play with life and discover the possibilities. Unleash your imagination and create a world of Sims that's wholly unique.