Want to join in on the Fortnite craze? Why not give yourself the edge with a customised Gaming PC made specifically for playing Fortnite?
With our range of Fortnite gaming PCs, you have the best chance of blowing through the competition while maximising player experience with our exceptional graphics and crystal-clear monitors.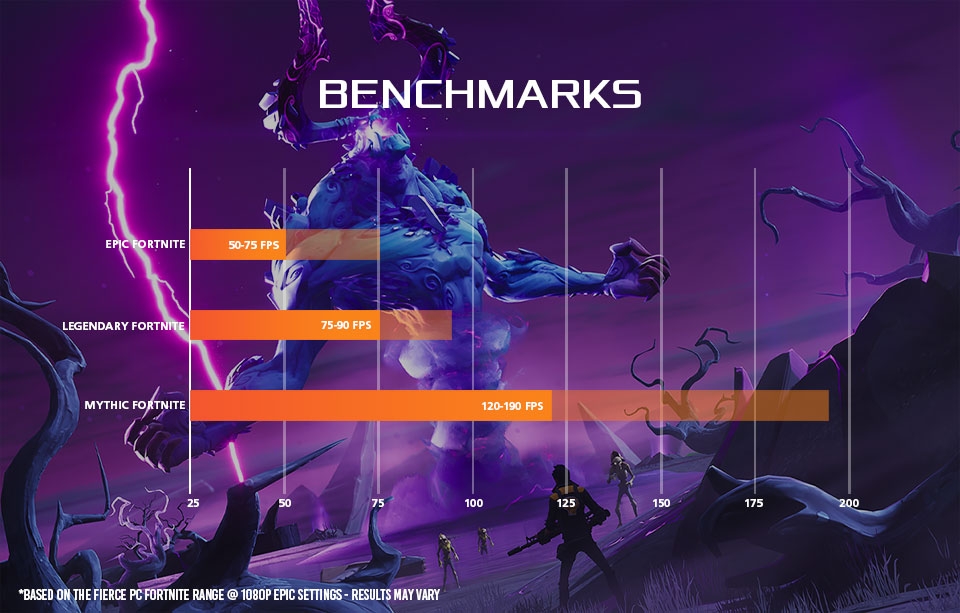 There are no products matching the selection.