Hand Painted AOV Gaming PC Giveaway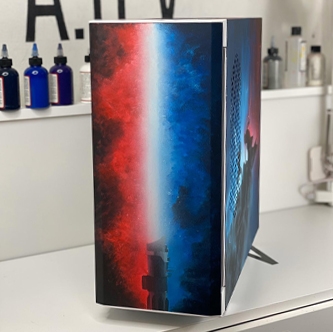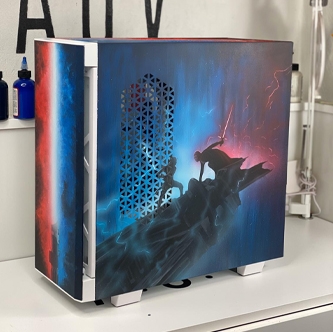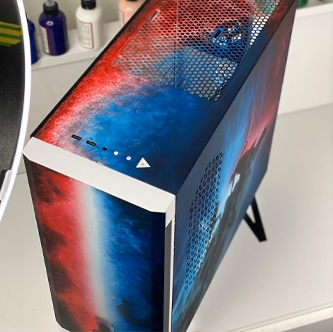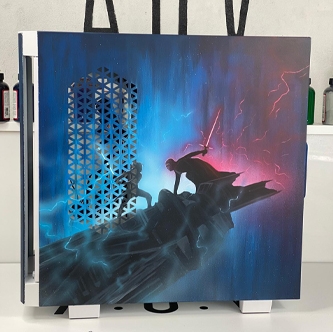 Fierce PC have teamed up with AOV to bring you this unique gaming PC giveaway which is unlike any other giveaway we have done before!
AOV is a celebrity customiser who has worked on a variety of unique projects for a long list of famous clients. One of AOV's most recognisable clients to date is YouTube, boxing and music superstar KSI. AOV designed and customised KSI's shoes for the Logan Paul vs KSI boxing match that took place 2 months ago.
The XPG Invader Case that the PC has been built in was sent to AOV back in December 2019. AOV spent a full week designing and hand-painting the case to turn it into a unique, one-off piece of art!
We are now giving you the chance to win a Gaming PC built inside this customised case that you will not find anywhere else in the galaxy!
If you are interested to see how AOV designed and hand-painted this case from scratch, then you can check out his video below.