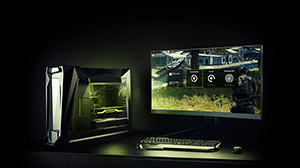 Capture and share videos, screenshots,
and livestreams with friends. Keep your
drivers up to date and optimize your game
settings. GeForce Experience™ lets you do
it all. It's the essential companion to your
GeForce graphics card.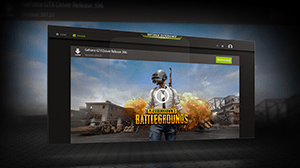 Get the highest level of performance and
the smoothest experience possible, from
the moment you start playing.
Enables developers to add amazing
graphics effects to Microsoft
Windows-based PC games. GeForce
graphics cards deliver advanced DX12
features such as ray tracing and variable
rate shading, bringing games to life with
ultra-realistic visual effects and faster
frame rates.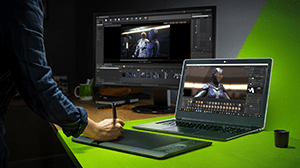 A new age of creativity is upon us, with the
creative apps you depend on moving faster
than you ever imagined. NVIDIA GPUs
accelerate your work with incredible
boosts in performance. Welcome to NVIDIA
Studio—and your new, more
creative process.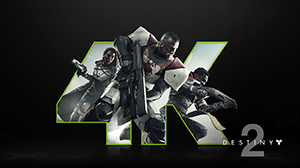 Set up to the ultimate 4K gaming
experience with GeForce RTX and enjoy
today's biggest games in amazing detail.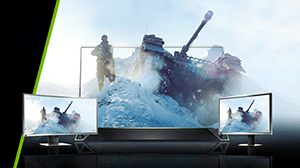 Get smooth, tear-free gameplay at refresh
rates up to 240 Hz, plus HDR, and more.
This is the ultimate gaming display and
the go-to equipment for enthusiast
gamers.