<!–– HEADER SECTION - START FROM HERE––>
GET SUPER POWERS
Geforce® RTX SUPER™ Series
Now the new GeForce RTX SUPER Series has even more
>cores and higher clocks, bringing you performance that's
up to 30% faster than the original RTX 20 Series. It's time
to gear up and get super powers.
Geforce® RTX 2080 Super™
Geforce® RTX 2070 Super™
Geforce® RTX 2060 Super™
<!–– TURING SECTION - START FROM HERE––>
SUPER POWERS OF TURING
RT CORES
Dedicated ray tracing hardware enables fast
real-time ray tracing with physically accurate
shadows, reflections, refractions, and global
illumination.
TENSOR CORES
Artificial intelligence is driving the greatest
technology advancement in history, and
Turing is bringing it to computer graphics.
Experience AI-processing horsepower that
accelerates gaming performance with
NVIDIA DLSS.
NEXT-GEN SHADING
Variable Rate Shading focuses processing
on areas of rich detail, boosting
performance. Mesh Shaders advanced
geometry processing supports way more
objects per-scene, allowing more complex
worlds.
CONCURRENT PROCESSING
Simultaneous floating point and integer
processing enables Turing GPUs to more
efficiently process the compute heavy
workloads of modern games.
<!–– EXPERIENCE SECTION - START FROM HERE––>
EXPERIENCE RTX
Ray tracing is the holy grail of gaming graphics,
simulating the physical behavior of light to bring
real-life, cinematic-quality rendering to even the
most visually intense games like never before.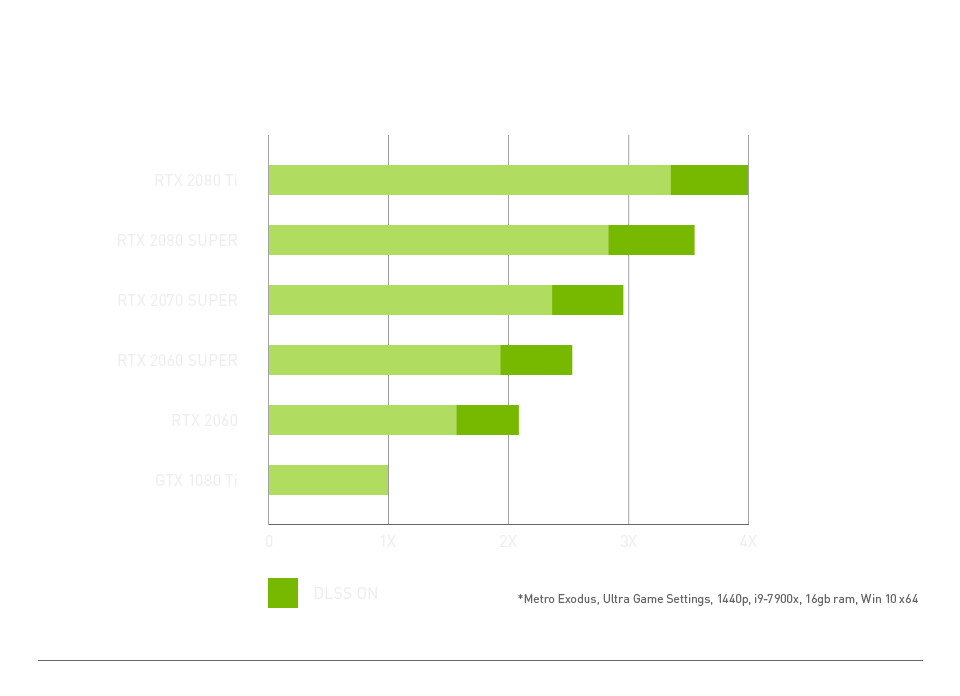 <!–– FEATURES SECTION - START FROM HERE––>
Additional Features and Benefits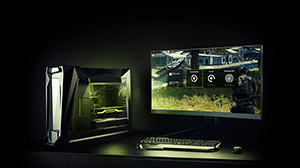 GEFORCE EXPERIENCE
Capture and share videos, screenshots,
and livestreams with friends. Keep your
drivers up to date and optimize your game
settings. GeForce Experience™ lets you do
it all. It's the essential companion to your
GeForce graphics card.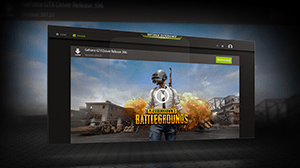 GAME READY DRIVERS
Get the highest level of performance and
the smoothest experience possible, from
the moment you start playing.
DIRECTX 12/DXR
Enables developers to add amazing
graphics effects to Microsoft
Windows-based PC games. GeForce
graphics cards deliver advanced DX12
features such as ray tracing and variable
rate shading, bringing games to life with
ultra-realistic visual effects and faster
frame rates.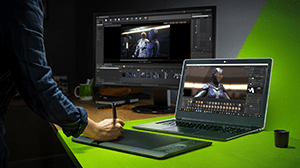 NVIDIA STUDIO
A new age of creativity is upon us, with the
creative apps you depend on moving faster
than you ever imagined. NVIDIA GPUs
accelerate your work with incredible
boosts in performance. Welcome to NVIDIA
Studio—and your new, more
creative process.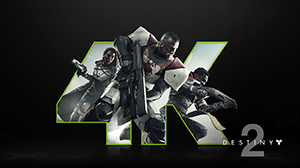 4K
Set up to the ultimate 4K gaming
experience with GeForce RTX and enjoy
today's biggest games in amazing detail.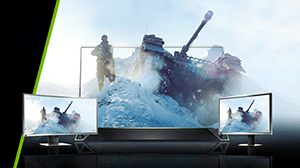 NVIDIA G-SYNC®
Get smooth, tear-free gameplay at refresh
rates up to 240 Hz, plus HDR, and more.
This is the ultimate gaming display and
the go-to equipment for enthusiast
gamers.
<!–– FOOTER ––>