In our latest article, we are going to list our top 3 favourite female up and coming streamers on Twitch right now! There is a lot of talent in the Gaming PC world and on twitch that needs to be highlighted so to help us shorten it down we are going to be listing both our top 3 females for this article and 3 males for the next one!
Lucieetehgamarh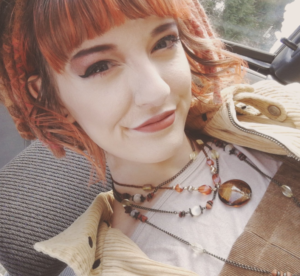 To kick-start our list we are going to be starting off with Lucie, an ex-Youtuber looking to get back into the swing of things. After watching a few of her streams from her playing Fortnite, to doing something completely unique like physic readings we were thoroughly entertained.
She has just earned her partnership and we can't wait to see what she's capable of in the near future. To check out her channels click the below:
JuxtoG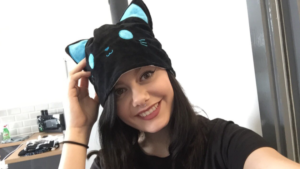 We had the privilege of having our first introduction to Rust Streamer Juxto during our Gameblast18 charity stream. Although this wasn't a game I was particularly keen on, she kept it entertaining by explaining what she was doing and her great sense of humour when versus her friends/discord group. Not only does she play Rust but on the side, she does makeup tutorials which is introducing unique content to the Twitch platform. Although she hasn't currently got her Twitch partnership, we are expecting big things to come from her in the future.
To check out her channels click below!
SOZOMAIKA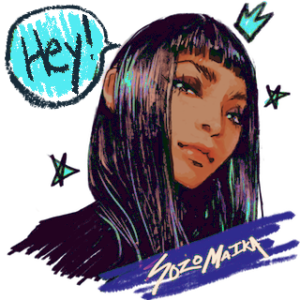 We love seeing something unique, or something creative from streamers. Which is why we've selected American streamer SOZOMAIKA as our 3rd top female streamer. She purely streams creative so painting, illustration whilst talking about tv, video games and more. She is an extremely talented entertainer and artist and makes it so easy to watch her streams for a long period of time!
Check out her channel here:
It was extremely hard to choose 3 people for this article, but they stood out the most to us due to them producing something creative outside of gaming. We will be shortly releasing our top 3 up and coming male streamers, so make sure you follow us on Social to keep up to date with our blog posts.
Check out our latest blog here: Prioritising Weapons on Fortnite.