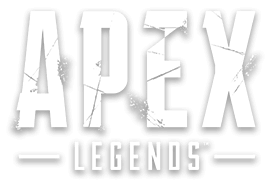 Apex Legends is a free-to-play hero shooter game where legendary competitors battle for glory, fame, and fortune on the fringes of the Frontier.
The Next Evolution of Battle Royale
Show 'em what you're made of in Apex Legends, a free-to-play Battle Royale game where contenders from across the Frontier team up to battle for glory, fame, and fortune.
LEGENDARY CHARACTERS
Explore a growing roster of powerful Legends, each with their own unique personality, strengths, and abilities.
ULTIMATE SQUAD
Choose your Legend, team up with two other players, and combine your unique skills to be the last squad standing.
STRATEGIC BATTLE ROYALE
Master your Legend's abilities, make strategic calls on the fly, and use your team's strengths to your advantage in vicious 60-player matches.
The selected pre-configured systems above are recommended for gameplay and any guarantee of actual performance is neither implied or stated. Game not supplied. Fierce PC does not have any association with the Apex Legends and all images are purely for representational purposes only.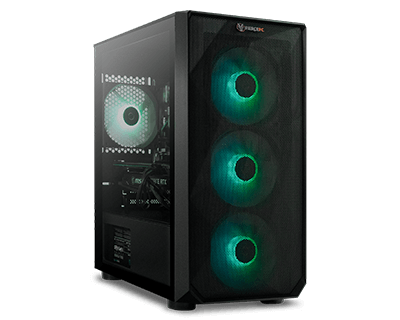 Fierce Redeemer
Intel Core i5-10400F 2.90GHz (4.3GHz Turbo) Hex-Core Processor
MSI RTX 3060 Ti Gaming X 8GB LHR Graphics Card
16GB Corsair Vengeance LPX 3200MHz DDR4 Memory (2 x 8GB)
500GB WD Blue SN550 NVMe M.2 Solid State Drive
1TB Seagate BarraCuda Hard Drive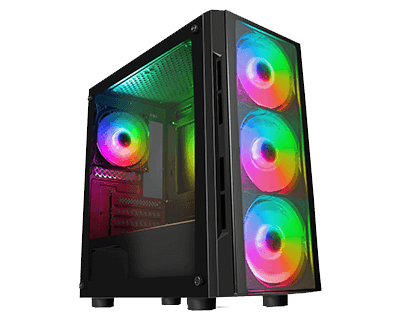 Fierce Betrayer
AMD Ryzen 5 3600
NVIDIA GeForce GTX 1660 Ti 6GB
16GB DDR4 3000MHz Memory
240GB Solid State Drive
1TB Seagate BarraCuda Hard Drive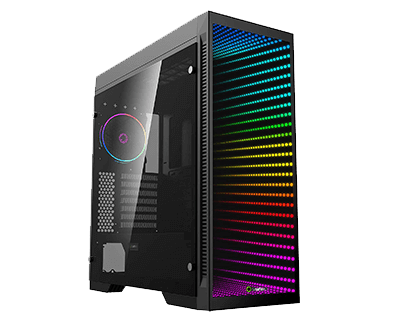 AMD Ryzen 5 5000 Customiser
AMD Ryzen 5 5600X 3.7GHz (4.6GHz Turbo) Hex-Core CPU
MSI Ventus RTX 2060 6GB OC Edition Graphics Card
16GB Corsair Vengeance LPX 3200MHz DDR4 Memory (2 x 8GB)
500GB WD Blue 3D SATA M.2 Solid State Drive
2TB Seagate Barracuda HardDrive