Don't have an account?
Creating an account has many benefits: check out faster, keep more than one address, track orders and more.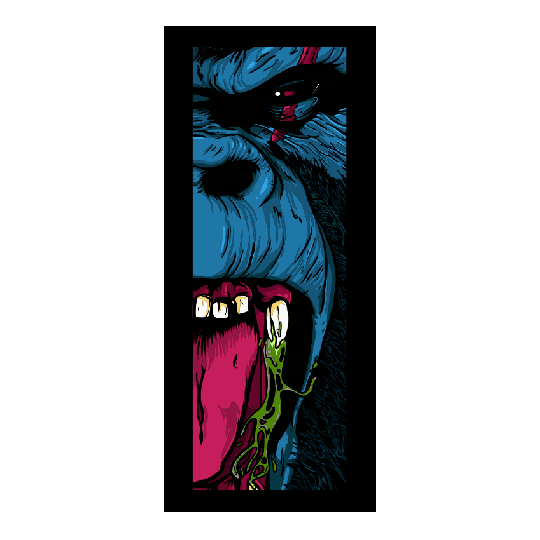 Lumina "Beastmaster" Armour
Lumina "Beastmaster" Armour
Tame the beast within with the Lumina Beastmaster Armour. This king kong-esque panel is so sleek it could also be dubbed the Eighth Wonder of the World.
Fierce PC Lumina Armour that can be attached to any of the Fierce PC Lumina cases; Easily detachable and swappable!
Dimensions: 480mm x 210mm