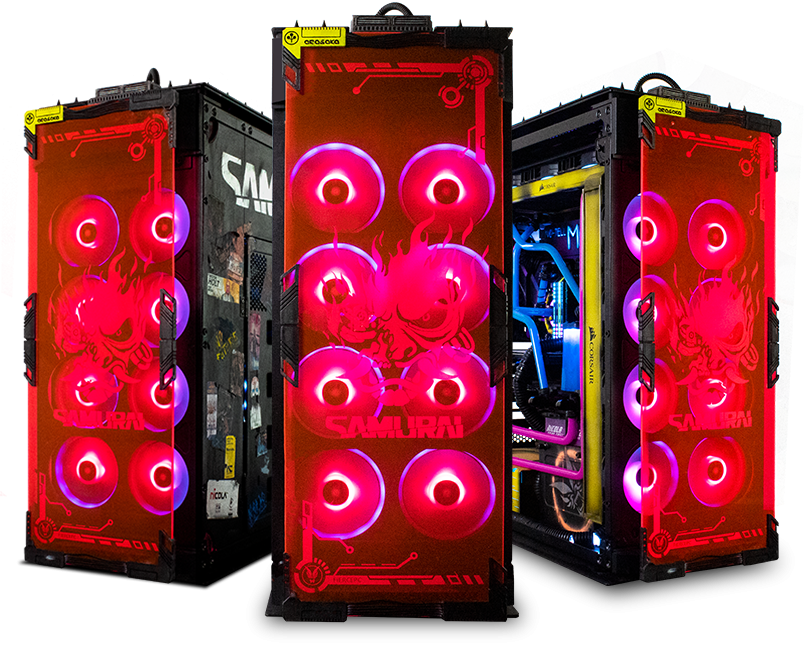 WELCOME TO
NIGHT CITY
We dreamt big with this custom Cyberpunk 2077 inspired rig. With endless possibilities, we created a beast that is sure to survive Night City and burn trails into the streets.
A CLOSER LOOK
You know how things work in Night City; the strongest survive. That's why we've used 64gb Dominator Ram, an AMD 3950X Processor, a Firecuda m.2 520 1tb, an ASUS Crosshair formula 8 X570 Motherboard, and not one, but TWO ASUS Strix 2080ti Graphics Cards. These components are firmly housed inside the 1000D Corsair case.

ROG STRIX GEFORCE® RTX 2080Ti
The ROG Strix GeForce® RTX 2080Ti teams up NVIDIA®'s A-list GPU with an elite cast of specialists, setting the stage for epic gaming action. Gargantuan power delivery provides themuscle to push overlocking boundaries, while cooling that's honed to perfection keeps the spotlight squarely on Turing™'s performance. And with an arsenal of utilities that allow you to customise and tweak this extreme hardware, you call the shots.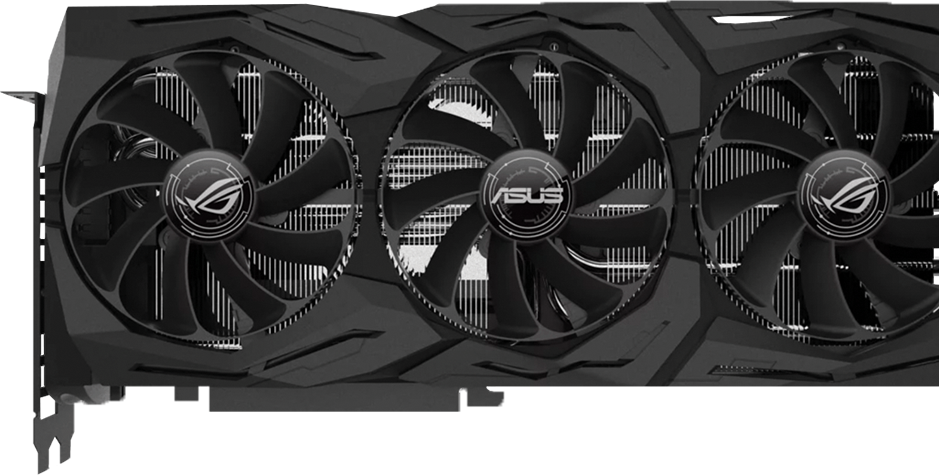 DOMINATOR® PLATINUM RGB
CORSAIR DOMINATOR® PLATINUM RGB DDR4 Memory redefines premium DDR4 memory, with superior aluminum craftsmanship, tightly screened high-frequency memory chips and 12 ultra-bright, individually addressable CAPELLIX RGB LEDs.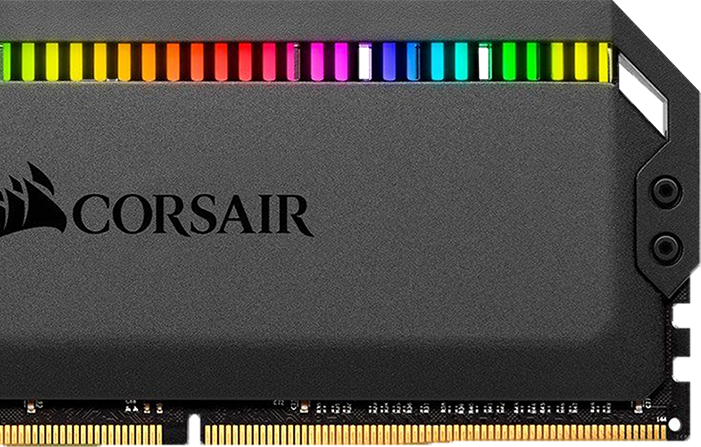 FIRECUDA M.2 520 1TB
Unleash the speed of PCIe 4.0 x4 with FireCuda 520 PCIe Gen4 SSD, our newest M.2 NVMe SSD built for pro-level gaming and nearly 45% faster than previous generations.This solid-state gaming drive is out-of-the-box compatible with the new X570 chipset and easily plugs directly into any PCIe Gen4 motherboard for a compact performance boost to your PC build.



SEAGATE IRONWOLF 14TB
IronWolf is Way Ahead of the Pack. Seagate understands your unique data storage challenges and crafted the IronWolf® and IronWolf Pro 18 TB network attached storage (NAS) hard drives to help you achieve your goals. We continue to push capacity boundaries way ahead of our competition.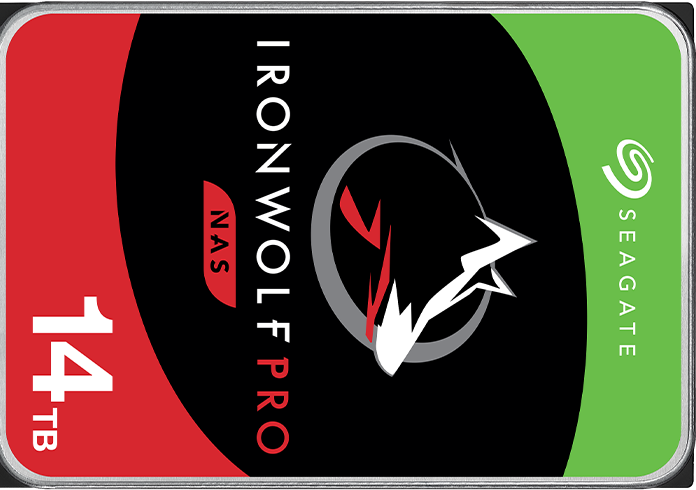 ASUS CROSSHAIR FORMULA 8 X570 MOTHERBOARD
AMD AM4 socket: Ready for 2nd, and 3rd Gen AMD Ryzen™ processors and up to two M.2 drives, USB 3.2 Gen2, and AMD StoreMI to maximize connectivity and speed.Comprehensive thermal design: Integrated Crosschill EK III, active PCH heatsink, M.2 aluminium heatsink, and ROG Cooling Zone.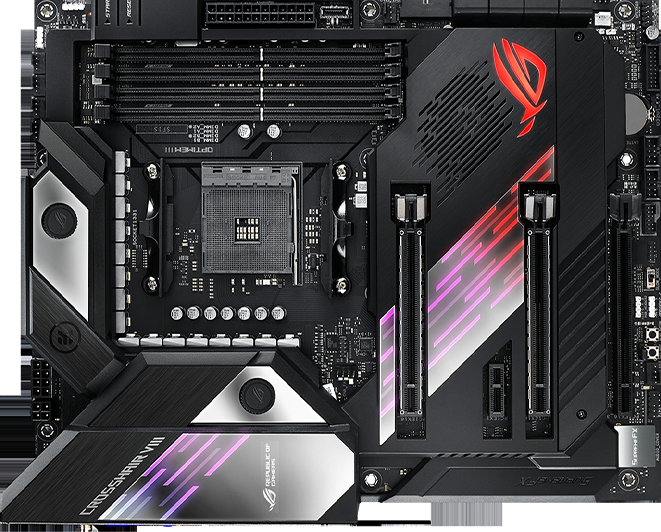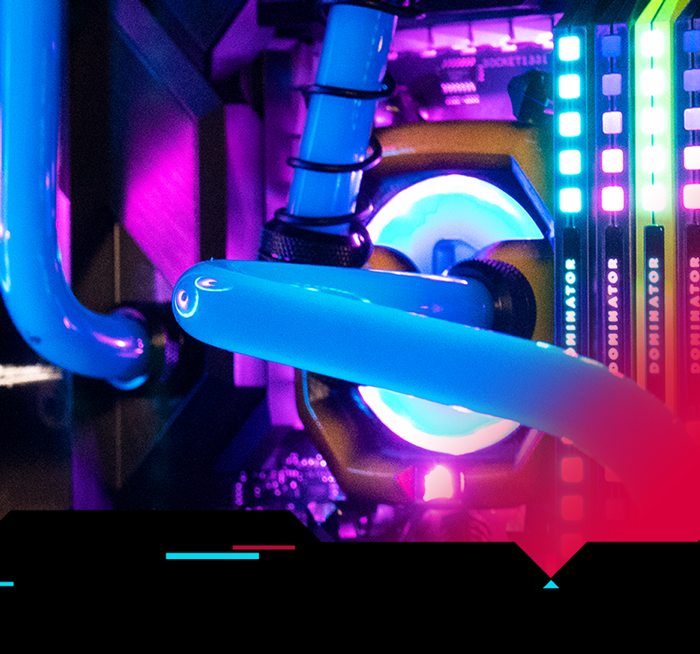 CONTROLLED COOLING
FROM EVERY ANGLE
Hydro X Series XD5 RGB Pump/Reservoir Combo
MODDED BY
CAPRANI
Caprani was the mind behind this Cyberpunk 2077 inspired mod. Being the Showcase designer, modder and builder at Fierce PC, Caprani dreams big, and thinks toward the future with his designs. Being a creative individual, Caprani has also designed three other mods inspired by the lifepaths available in the upcoming Cyberpunk 2077 game.
You can follow Caprani on his twitter: @Caprani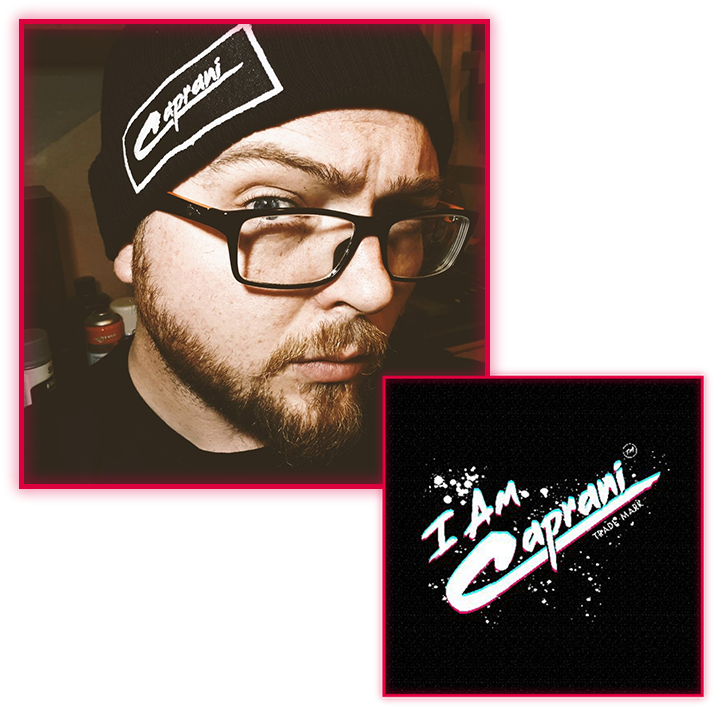 INSPIRED BUILDS
THE FEATURED CYBERPUNK SYSTEM IS NOT PURCHASABLE AND IS NOT AFFILIATED DIRECTLY WITH CYBERPUNK 2077. NEITHER FIERCEPC NOR CD PROJEKT RED ARE GAINING ANY PROFIT FROM THE PRODUCTION OF THIS SYSTEM.