At Cooler Master, we're all about the things that make PC building such a rewarding and thrilling experience. The sense of achievement. The joy of making and creating something uniquely yours in form and function. The freedom that comes from complete control. And of course, the thrill of bringing your creation to life without melting your components.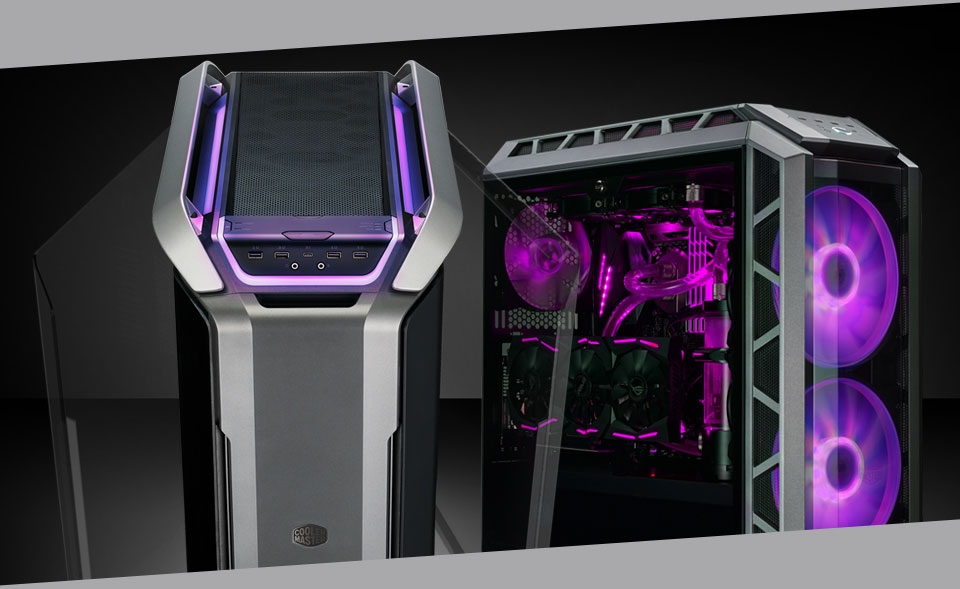 Build it beautiful!
Show off your monstrous rig in breath-taking cases. Built for the ultimate performance, gorgeous looks and a dazzle of glorious RGB. Take your PC to the next level with Cooler Master Cases.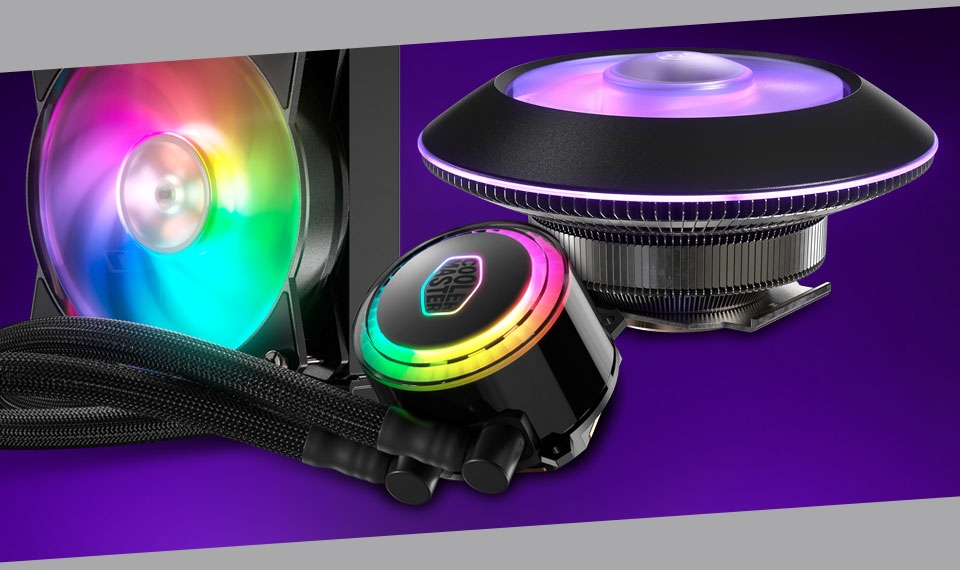 Keep Things Chilly!
Coolers designed for the ultimate performance will keep your system running smoothly and silently at all times. Don't let CPU temperatures ruin your kill streaks and switch to something cooler instead!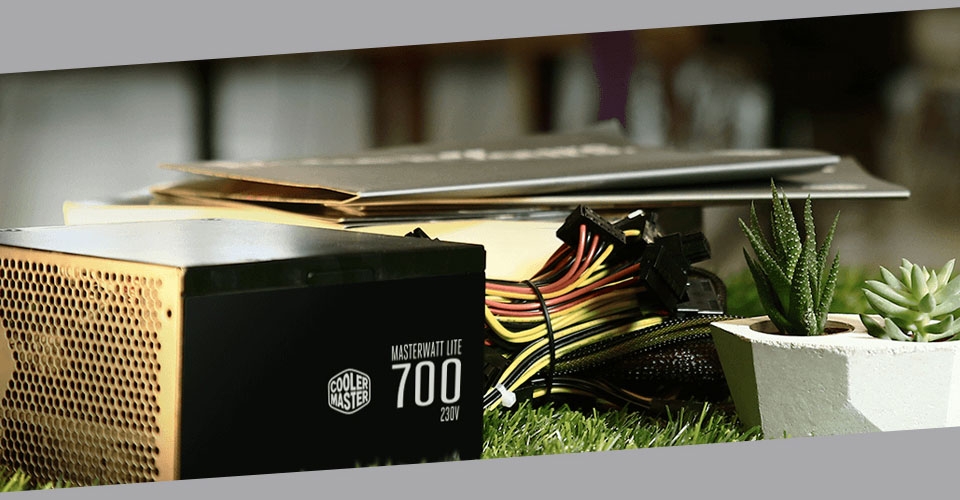 Power through your competition!
Cooler Master Power Supplies willy carry you through your tasks or timely gaming with ease. Make sure you never skip a beat or drop a streak and power yourself with Cooler Master.