FIERCE ESPORTS SCORES NEW FIFA PLAYER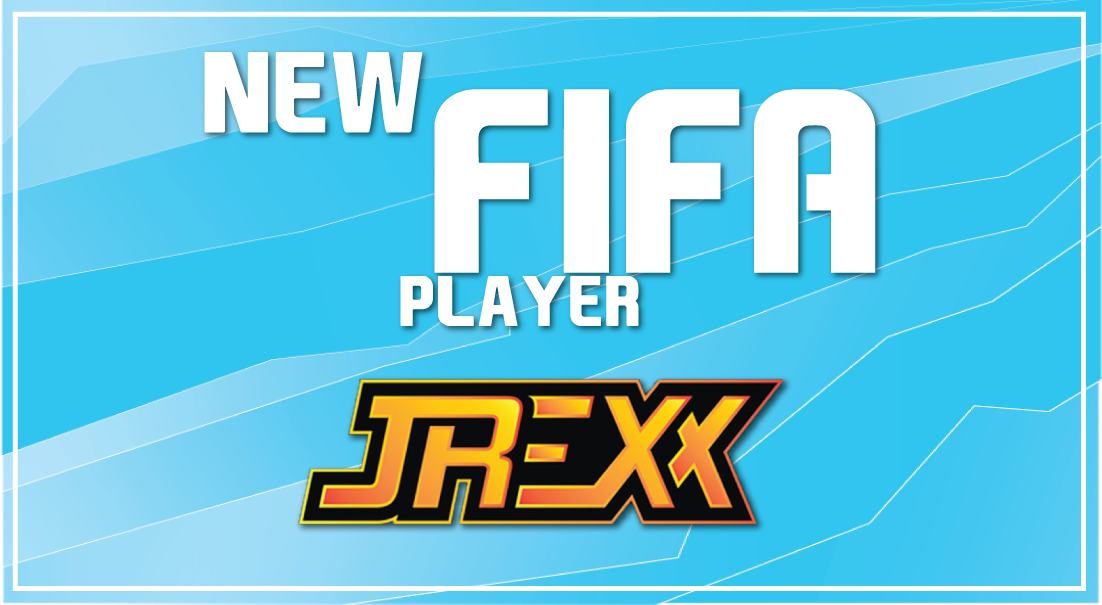 Since launching Fierce Esports in August 2018 with Counter Strike: Global Offensive, we've wanted to expand into more competitive titles. Today we are happy to announce that Fierce Esports have officially entered the FIFA19 competitive industry, with our latest addition to the family JIMMYJREXX. We caught up with Jimmy to discuss his latest transition from Vexed Esports to Fierce and his thoughts on upcoming events.
First of all, I'd like to welcome you to the family, how does it feel to officially be part of Fierce Esports?
I am extremely happy to be a part of Fierce Esports! I have followed Fierce PC for a while now and always seen great reviews coming from their customers. Since they launched Fierce Esports I've been following their Counter Strike: Global Offensive team and watching how they've performed online in the ESL Premiership and offline through The Quest documentary series.
What events will be the first you compete under the Fierce Esports name?
There are a lot of online qualifiers coming up, especially in March so I've been preparing for these to put myself and Fierce Esports in the best position when it's crunch time. Right now, I'm feeling confident in myself and qualifying for the majority of the big events.
How do you predict you'll perform in the upcoming events?
I always try and aim for the top in everything I do. I have been playing against other professional FIFA players in addition to other online tournaments in preparation for the main events. So, for me, I just need to spend this time improving how I play and with having Fierce Esports behind me, there's no reason I cannot bring success to the organisation.
Who is your biggest threat of a player at this moment in time and why?
I don't have a specific threat as everyone in the scene can turn up the heat at any given time through their hard work and dedication to the game. An example of this would be players like 'Tekkz' who are doing incredible things within the community.
What do you hope to achieve over the next year?
I'm looking to qualify for as many events as possible, with the main focus being the Champions League. Along with competing, I'm also wanting to put extra time into content creation outside of the game. You can expect to see more videos and streaming sessions from me moving forward.
Of course, everyone wants to know what squad you play within tournaments, who is your 'go to' choice and your reasons for it?
It always varies depending on who I play, as I can take a passive or aggressive approach to each game. But it's safe to say my pick stays within the Premier League based on the amount of talent that's on offer.
In Football players have a varied range of celebrations, what is yours?
Definitely NOT a dab!!! It would have to be a simple 'shhh' to the crowd as it always kicks up a competitive out roar.
Thank you for taking the time to do this interview, have you got any final words/shout outs?
I want to say thank you again to Fierce Esports and their sponsors for giving me such a warm welcome and a new family to join. I'm super excited for what the future holds!
Jimmy will be participating in the ELIONS qualifiers this weekend alongside 216 other opponents. To follow his first tournament under Fierce Esports, make sure you are following us across Social Media for live updates.
Interested in hearing more about eSports? Our Blog post goes through the history of eSports and where it all started.