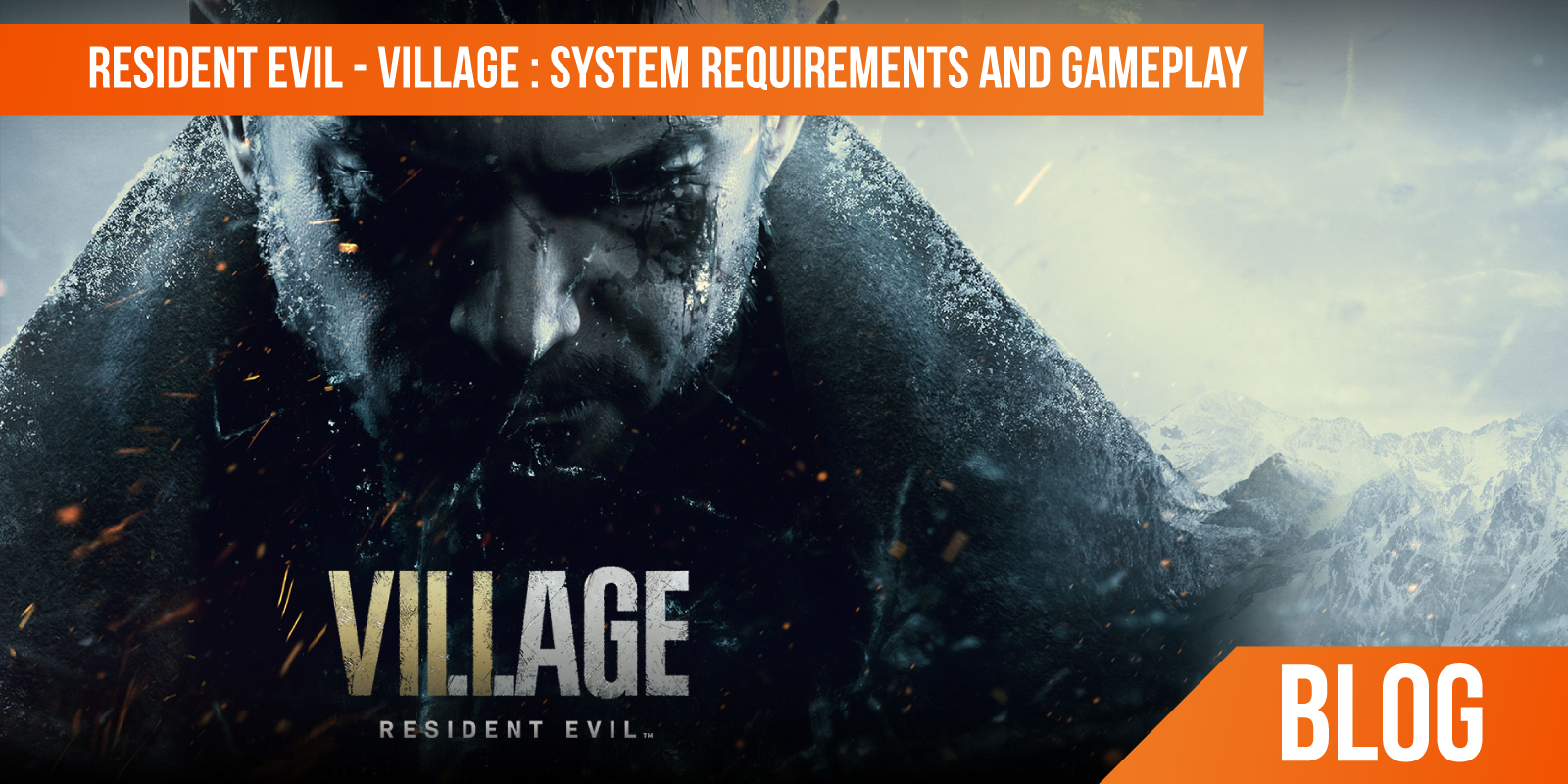 ---
Resident Evil: Village: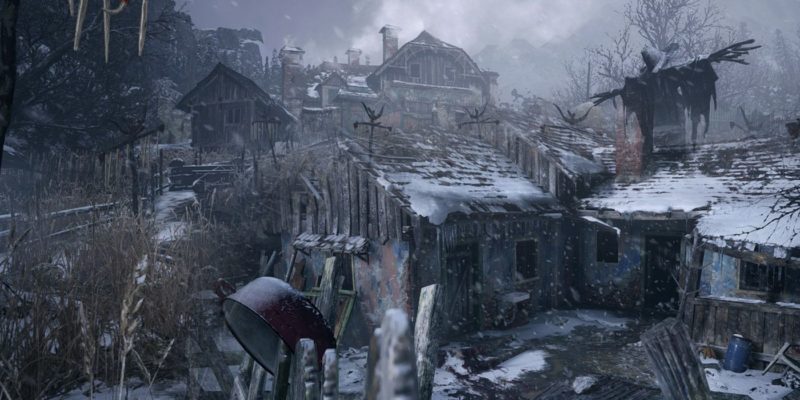 The next generation of survival horror rises in the form of Resident Evil Village, the eighth major entry in the Resident Evil series. With ultra-realistic graphics powered by the RE Engine, fight for survival as danger lurks around every corner.
---
Check out the Resident Evil: Village Trailer here:
---
Resident Evil: Village Release Date:
Although it has not been officially announced, according to leaks, Resident Evil Village is slated for an April 2021 launch.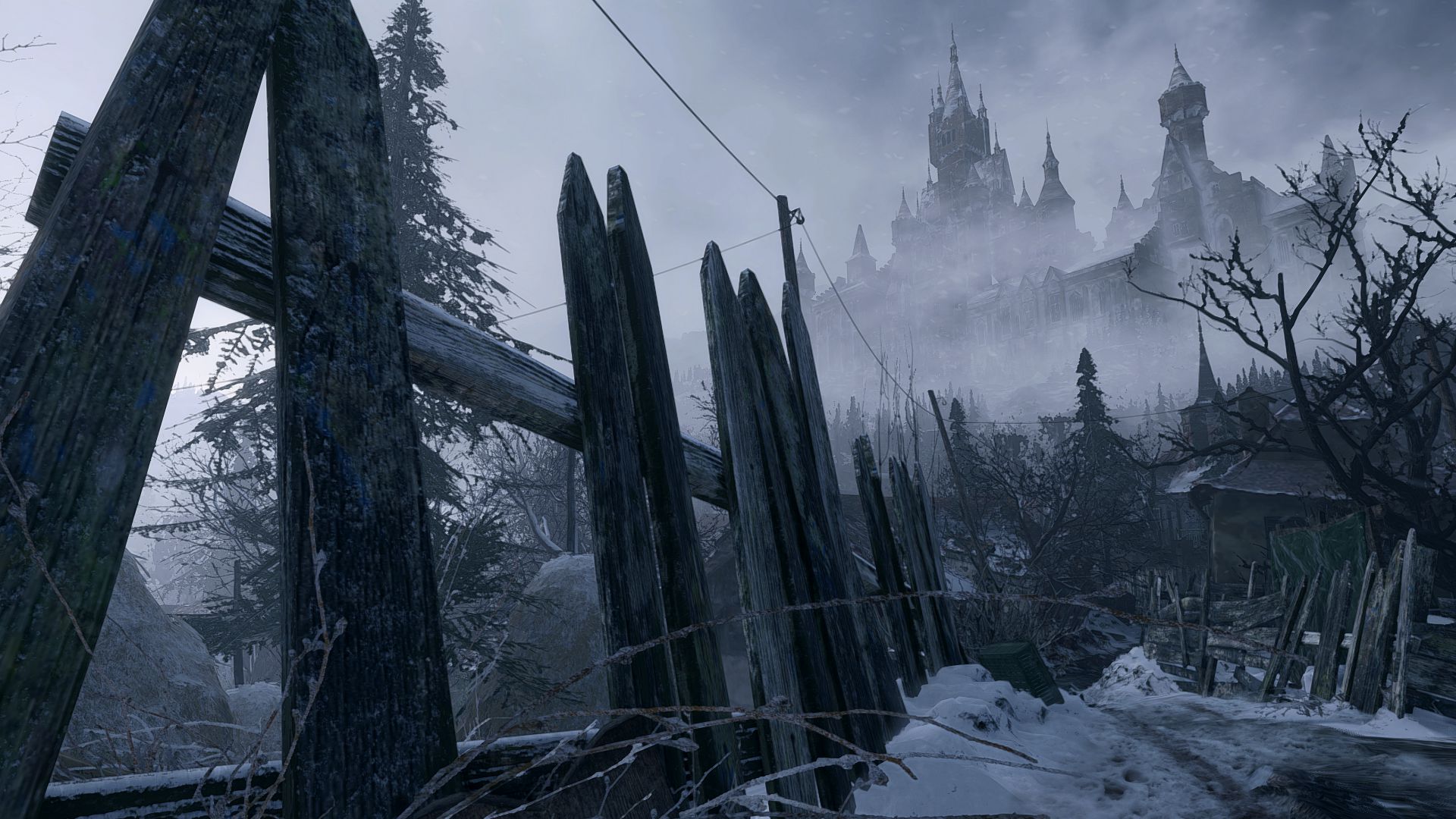 However, even if this is not the case, we are sure the release date for Resident Evil: Village will be sometime in 2021, most likely the second half of this year.
What is Resident Evil: Village About?
Resident Evil: Village is set some years after the tragic events of Resident Evil 7 biohazard, and Ethan Winters has started over fresh with his wife Mia. They are putting the past behind them and finally living in peace, until Chris Redfield disrupts their plans. A legendary hero from past Resident Evil games, Redfield throws a devastated Ethan into a fresh new twisted nightmare in search of answers.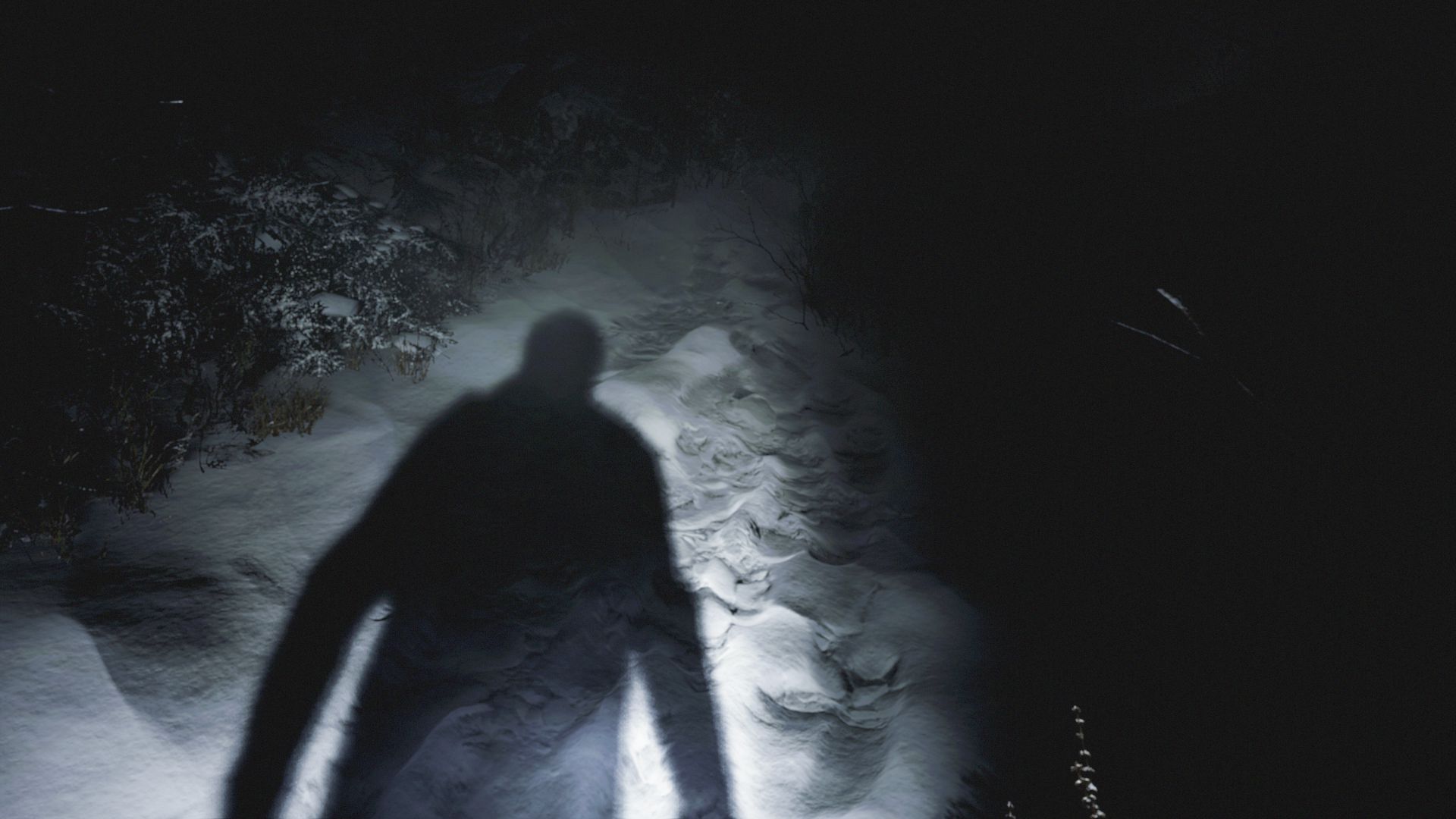 During the reveal Capcom's Kellen Haney said about the story: "Ethan's world suddenly comes crashing down once again when Chris Redfield, an unexpected yet familiar face makes an appearance, setting of a chain of events that sees a distraught Ethan seeking answers to Chris's shocking actions, and ultimately finding him in a mysterious village. The game's events will take place in Europe.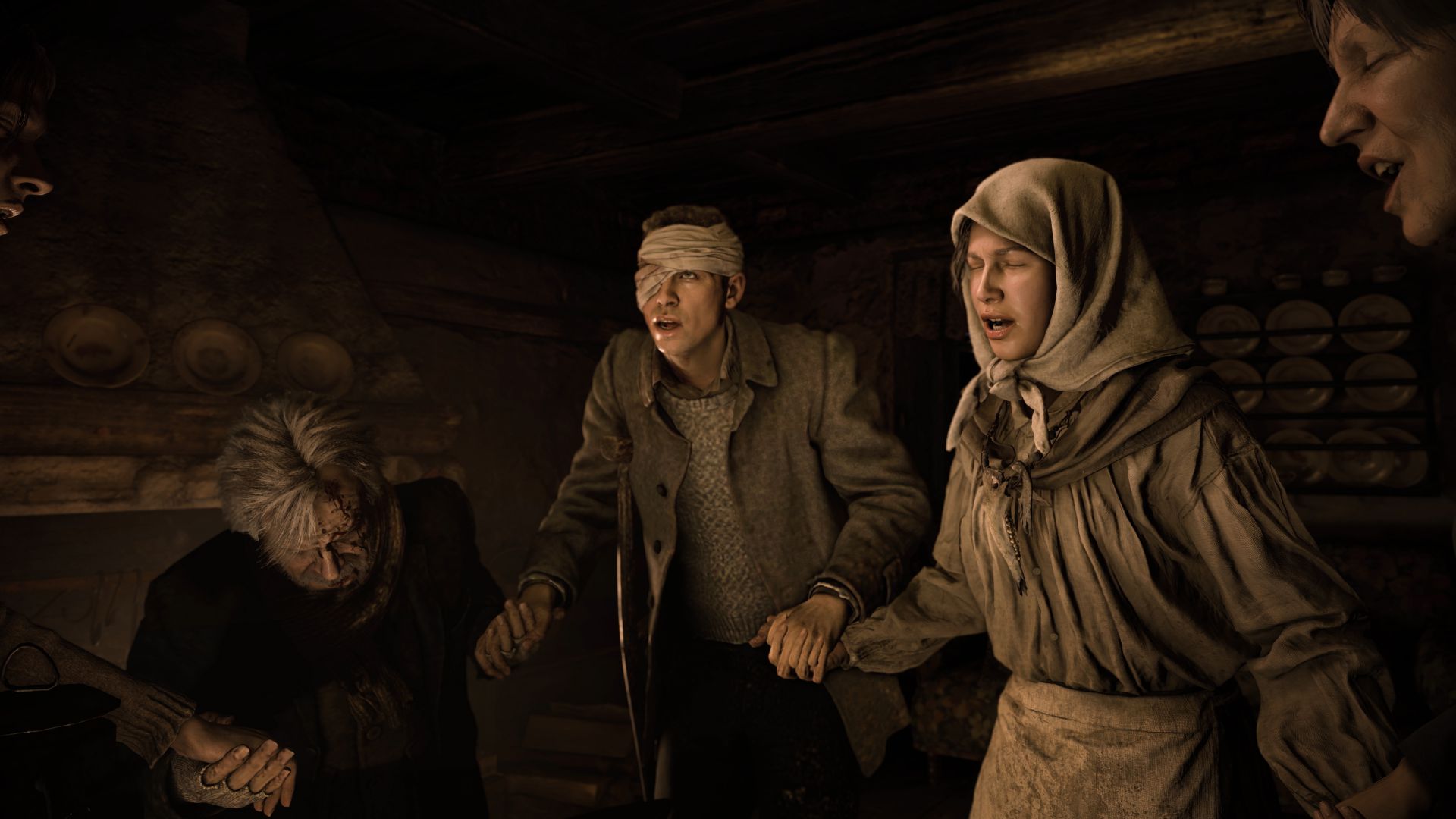 Just like Resident Evil 7, the game will be played from first-person perspective and was developed on the RE Engine, so the graphics and gameplay are sure to be astounding.
Who will feature in Resident Evil: Village?
Ethan Winters
Ethan's story continues in Resident Evil Village, after featuring as the protagonist of Resident Evil 7: Biohazard. After being swept into the events of the Baker estate, this regular nobody somehow managed to escape the horror alive. Under the protection of the BSAA, he has lived a quiet existence with his wife Mia ever since. 
Ethan is an American systems engineer who, during Resident Evil: 7, was looking for his missing wife, Mia. Nearly three years after she disappeared, Ethan receives a cryptic video message from Mia that leads him to a derelict plantation in Dulvey, Louisiana. After seemingly having to kill his wife, who becomes hostile and violent towards him, he is abducted by the Baker family. 
He escapes and receives assistance from Zoe Baker, who reveals her family is under the control of Eveline, a powerful genetically modified bio-weapon. Eveline can infect other humans. Zoe advises Ethan to synthesize a serum from components across the plantation that can cure Mia and herself. 
 We also see our next glimpse of Chris Redfield towards the end of Resident Evil 7, who assists Ethan in dispatching Eveline with Chris's paramilitary company.
Chris Redfield

Chris Redfield is one of the two protagonists of the original Resident Evil games, and has been a mainstay of the series since then. A former S.T.A.R.S. member, Chris Redfield has battled his way through countless bioterror incidents. He later became a founding member of the United Nations' Bioterrorism Security Assessment Alliance (BSAA), and is himself a specialist for this organisation.
Chris has featured in many Resident Evil games, including Resident Evil - Code: Veronica, The Umbrella Chronicles, Resident Evil 5, Resident Evil: Revelations, and Resident Evil 6.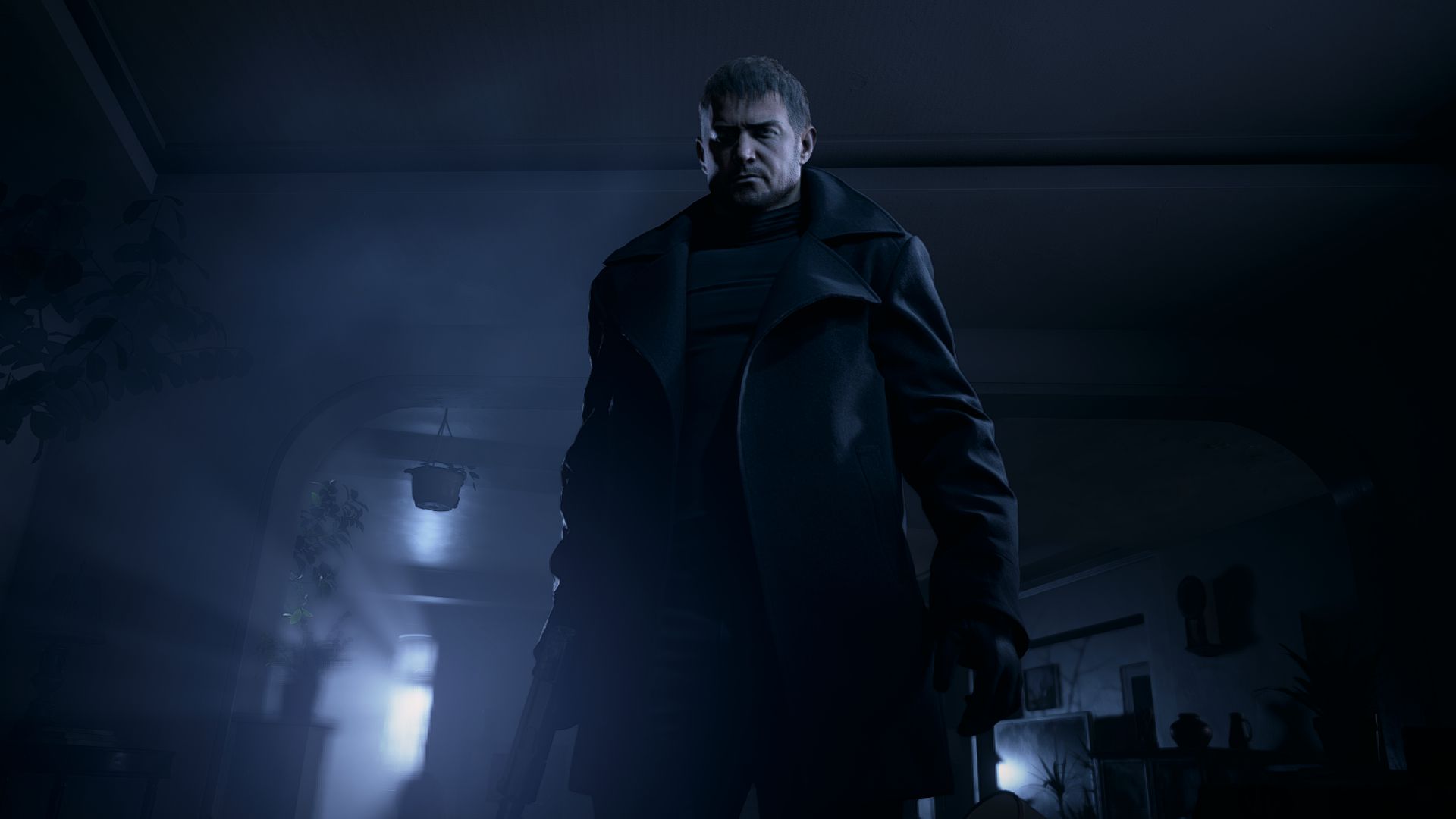 He makes a cameo appearance at the end of Resident Evil 7: Biohazard with a noticeably different look to him, and starred in one of the downloadable campaigns, Not a Hero, where he led a revised, seemingly benevolent Umbrella Corporation team, in search of the villainous Lucas Baker. He also appeared in cutscenes included in End of Zoe. Chris is set to return in Resident Evil Village, a direct sequel to Resident Evil 7: Biohazard.
---
Resident Evil: Village Gameplay: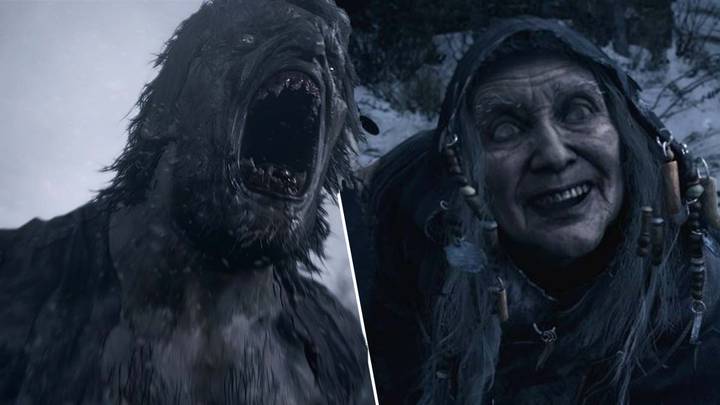 The game (Resident Evil Village) was in development for three and a half years prior to it's announcement in June 2020.  Although recognised as the official 8th game of the series (even with the stylised logo to include the roman numerals for 8), game producers Tsuyoshi Kanda and Peter Fabiano have stated in an interview that they want the game to be recognised as Resident Evil Village, not just RE8.
For fans of the Resident Evil franchise, RE: Village is looking to be an extraordinary instalment to the series. It follows on from Resident Evil 7, seeing Ethan Winters looking for his long-lost wife, Mia. The game itself was well-received and very distinct for it's first-person visuals. These visuals were accompanied with VR support.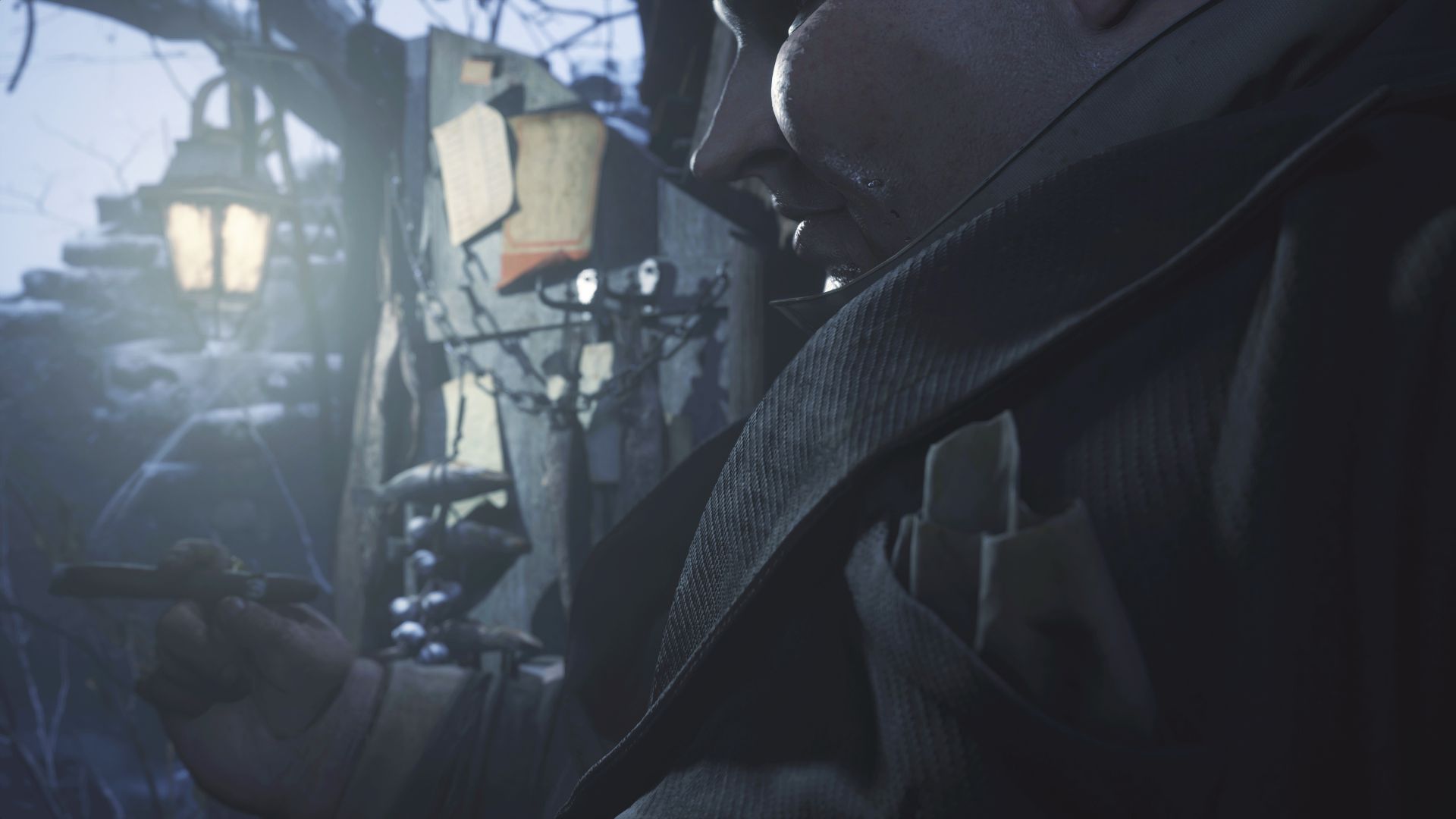 Gameplay teasers have so far been quite limited from Capcom, however we have seen from what has been released so far that the setting for Resident Evil Village is European, and more ancient in setting. Ethan is seen in areas with castles, forests, and mythical beasts. 
Some trailers were recently released that, although aren't very long, do give us a good glimpse of actual gameplay. The village is front and center in the trailer. Snow is everywhere and so is a lot of mystery. There's something strange about this village that you'll soon discover the further along you get as Ethan.
Osaka mentions the adaptive features for the PS5 controller. When she goes over structures or performs certain actions like sliding, the adaptive triggers create vibrations. That sounds like a promising element for this horror title, where tension is complemented with every vibration.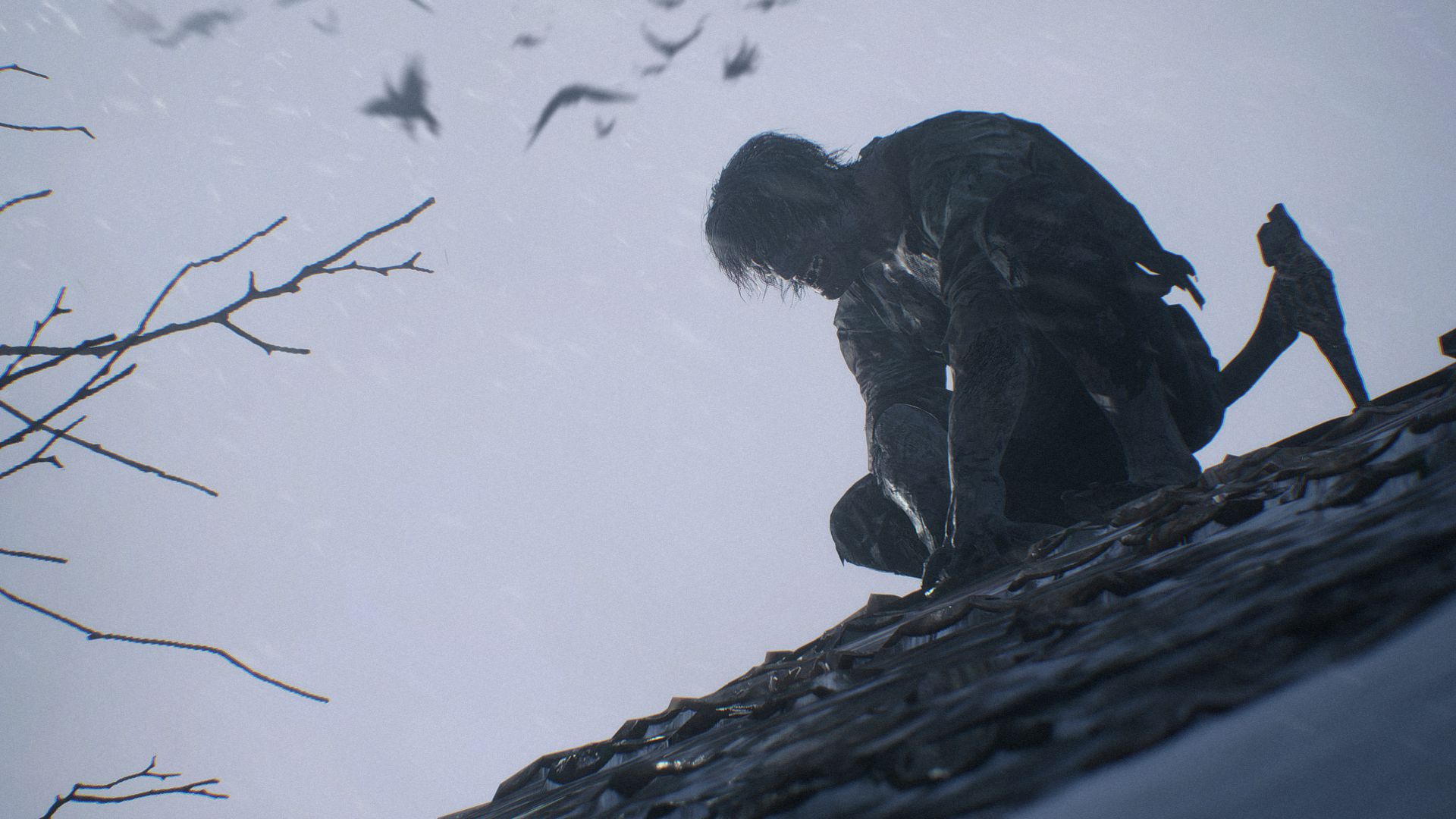 Capcom seem to have enjoyed the feedback from Resident Evil 7: Biohazard, as the first-person visuals return for Resident Evil: Village. Although some have preferred the third person visuals as seen in previous games of the RE franchise, the first-person perspective works incredibly well for Resident Evil: village. 
The rest of the sequences show Ethan moving around in confined spaces, searching for items, and trying to stay away from deadly threats. If you enjoyed Biohazard, Village looks to be more of the same if not better. The controls and gameplay appear to be similar in context, especially with the first-person perspective included. It looks to make for an immersive, bone-chilling experience. 
It has the same mechanics and the fact that Ethan is the star once again has a lot of people excited. Where is his journey taking him and what exactly will happen to him in this town? These questions will be answered when Resident Evil Village releases later in 2021.
---
Resident Evil: Village System Requirements:
Official System Requirements have not yet been released for Resident Evil: Village, however, we can take a solid guess at what minimum requirements will be like.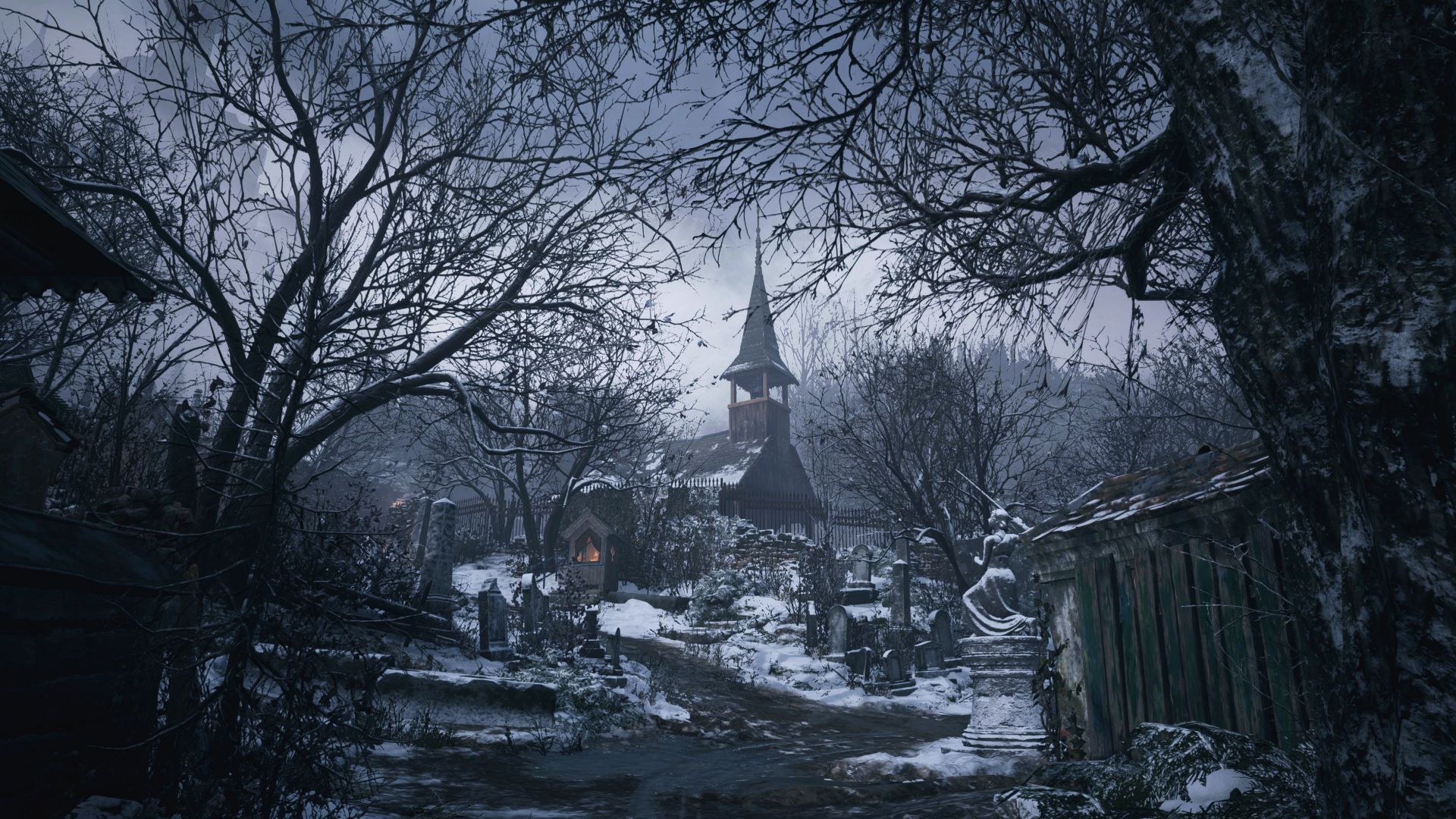 Resident Evil Village minimum requirements:
Memory: 8 GB
Graphics: NVIDIA GeForce GTX 760 or AMD Radeon R7 260
Processor: Intel Core i5-4460, 2.70GHz or AMD FX-6300 or better
Resident Evil Village File Size: TBD
OS: TBD
---
Check out our other blogs HERE