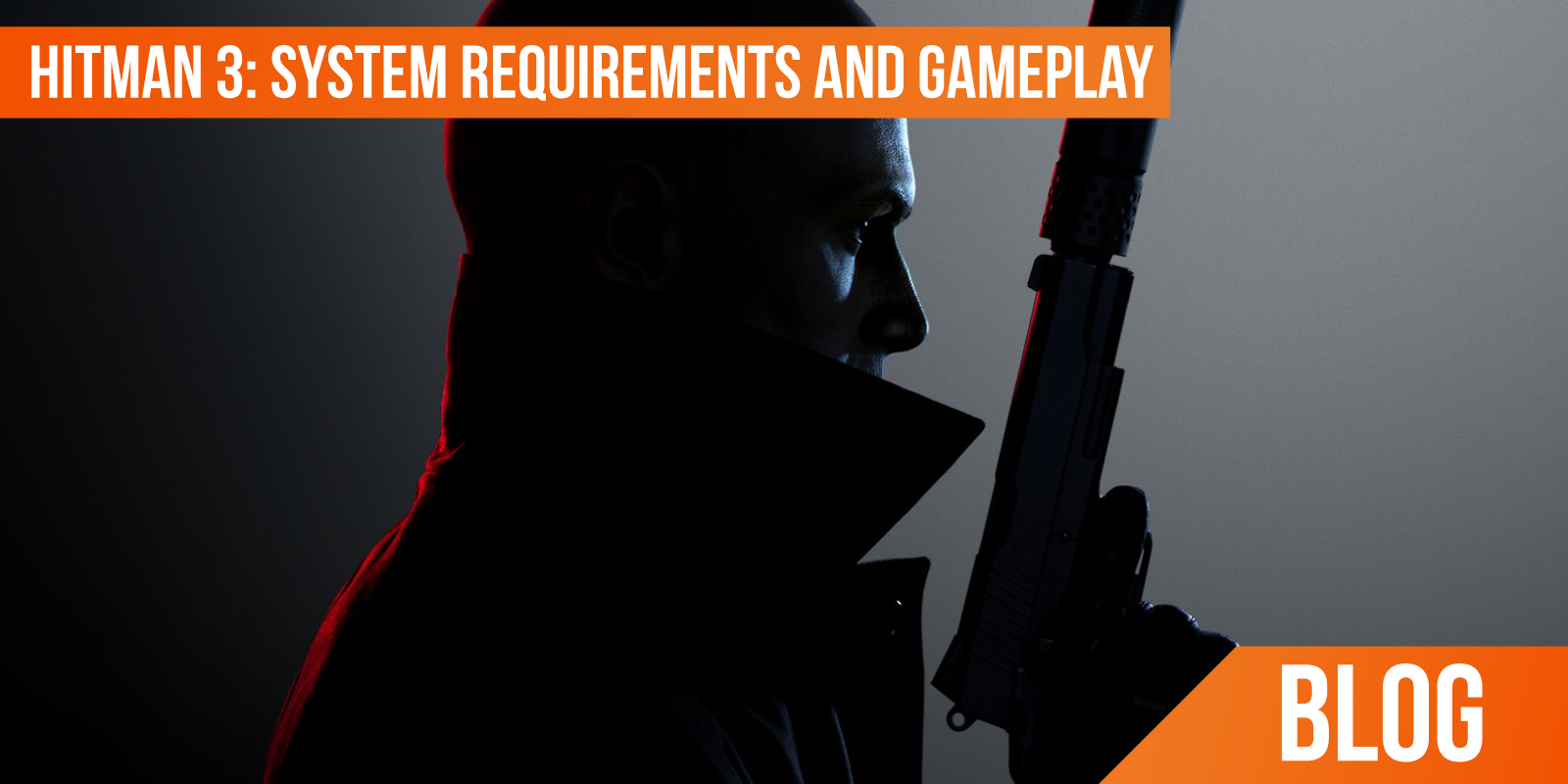 THE FINAL HITMAN 3 GAME IN THE WORLD OF ASSASSINATION TRILOGY:
HITMAN 3 is the dramatic conclusion to the World of Assassination trilogy.
Releasing in 2021 on the 20th of January, Hitman 3 embraces the darkness. Like it's predecessors, this third instalment is a stealth game played from a third-person perspective. Once again, players assume control of Agent 47. In this final instalment of the World of Assassination trilogy, Agent 47 returns to execute the most important contracts in his entire career. Death awaits.
HITMAN 3 TRAILER:
We are insanely excited here at Fierce PC for the release of HITMAN 3 and we're sure the game will get the new year kicked off with a bang!
PLAY YOUR WAY:
HITMAN 3 is set to have an unparalleled amount of player choice and replayability. You can globetrot the world and visit many various exotic locations, including Dubai, which was announced alongside the game and Dartmoor where 47 gets embroiled in an Agatha Christie-esque murder mystery.
Just recently, the games third location was shown off by the games developer, IO Interactive - the Chinese city of Chongqing. 
This location just revels in the shinier, next-gen visuals of HITMAN 3, and we honestly cannot wait to see it again when the game releases in January!
A WORLD OF ASSASSINATION:
With HITMAN 3, all locations from HITMAN 1 and HITMAN 2 can be imported and played within HITMAN 3. For existing owners, there is no additional cost to do so. Progression from HITMAN 2 is also directly carried over into HITMAN 3 at launch.
Not only is that pretty amazing, but HITMAN 3 is set to be released for Windows, PS4, PS5, Xbox One, Xbox Series X/S, Stadia, and Nintendo Switch so you can experience a world of assassination from multiple platforms!
GAMEPLAY AND VR COMPATIBILITY:
The game will be featuring Playstation VR compatibility on the PS4 as well, with support for PS5 via backwards compatibility. The VR Functionality will also apply to levels imported from the previous two titles. 
Unlike with HITMAN 2, there will be no multiplayer mode in HITMAN 3. Sniper Assassin will be purely single player, and Ghost Mode being removed entirely from HITMAN 3.
CHARACTERS:
Olivia Hall - Played by Isura Barbe - Brown

Lucas Grey - Played by John Hopkins

Agent 47 - Played by David Bateson

Diana Burnwood - Played by Jane Perry

The Constant - Played by Phillip Rosch
EDITIONS:
Hitman 3 will come in two different editions, and pre-ordering either will get players the "Trinity Pack", which offers a white, red, or black suit for Agent 47.
The standard edition will include the game, while the Deluxe Edition will include the Deluxe Pack.
That pack offers a digital artbook and soundtrack, a director's commentary for mission intros, and premium outfits as part of the Deluxe Escalations.
Check it out below.
MODES:
Elusive Targets, Escalations and Contracts are coming to Hitman 3.
Elusive Targets sets up the "ultimate Hitman challenge" where you must track down a special target without the aid of the HUD or Instinct ability.
Escalations return with new elements thrown into the mix to put your assassination skills to the test. Increased security cameras, disguise restrictions and plenty of "complications".
Contracts lets you pick your own targets and lets you decide how you want to take them out. Once you've achieved your goal, you can then share the challenge you've tailored with friends to compete for the best score.
(Check out other gaming titles releasing in January HERE)
(Check out other gaming titles that released in December HERE)
REQUIREMENTS (HITMAN 3 PC REQUIREMENTS):
Hitman 3 PC minimum system requirements:
CPU: Intel Core i5-2500K / AMD Phenom II X4 940

RAM: 8 GBOS: 64-bit Windows 10

VIDEO CARD: NVIDIA GeForce GTX 660 / AMD Radeon HD 7870

PIXEL SHADER: 5.0

VERTEX SHADER: 5.0

FREE DISK SPACE: 80 GB

DEDICATED VIDEO RAM: 2048 MB
Hitman 3 PC recommended system requirements:
CPU: Intel Core i7-4790 / AMD Ryzen 5 1600

RAM: 16 GBOS: 64-bit Windows 10

VIDEO CARD: NVIDIA GeForce GTX 1070 / AMD Radeon RX Vega 56

PIXEL SHADER: 5.1

VERTEX SHADER: 5.1

FREE DISK SPACE: 80 GB

DEDICATED VIDEO RAM: 8192 MB
SYSTEMS THAT CAN RUN HITMAN 3: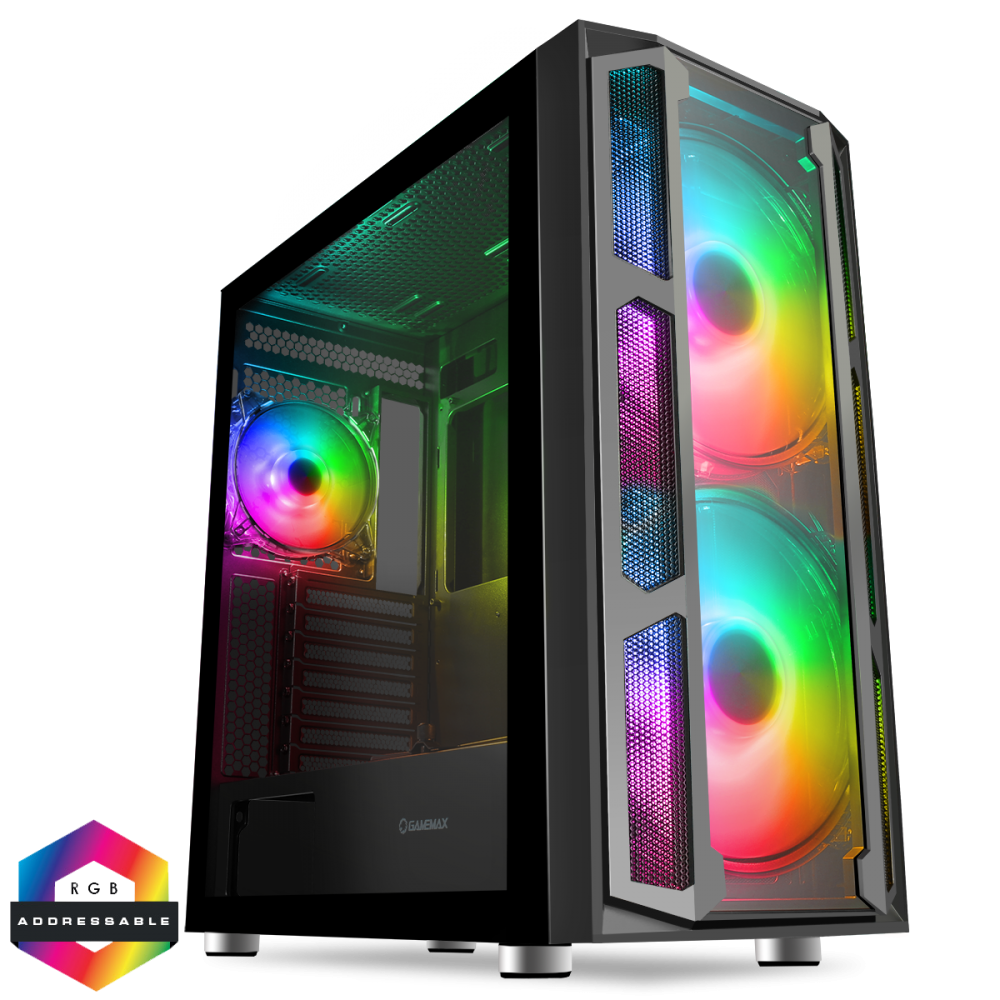 Imperial Spark:
GameMax F15G ARGB Gaming PC Case
Intel Core i7 9700 3.0GHz (4.7GHz Boost) Octa Core Processor
Game Max Ice Chill 120mm ARGB AIO Liquid Cooler
NVIDIA GeForce GTX 1650 4GB Graphics Card
16GB Corsair Vengeance LPX 3000MHz DDR4 Memory (2 x 8GB)
2TB Seagate BarraCuda Hard Drive
MSI MPG Z390 GAMING EDGE Motherboard
Aerocool Integrator 700W 80+ Power Supply
600Mbps USB WIFI Adapter
Microsoft Windows 10 Home 64 Bit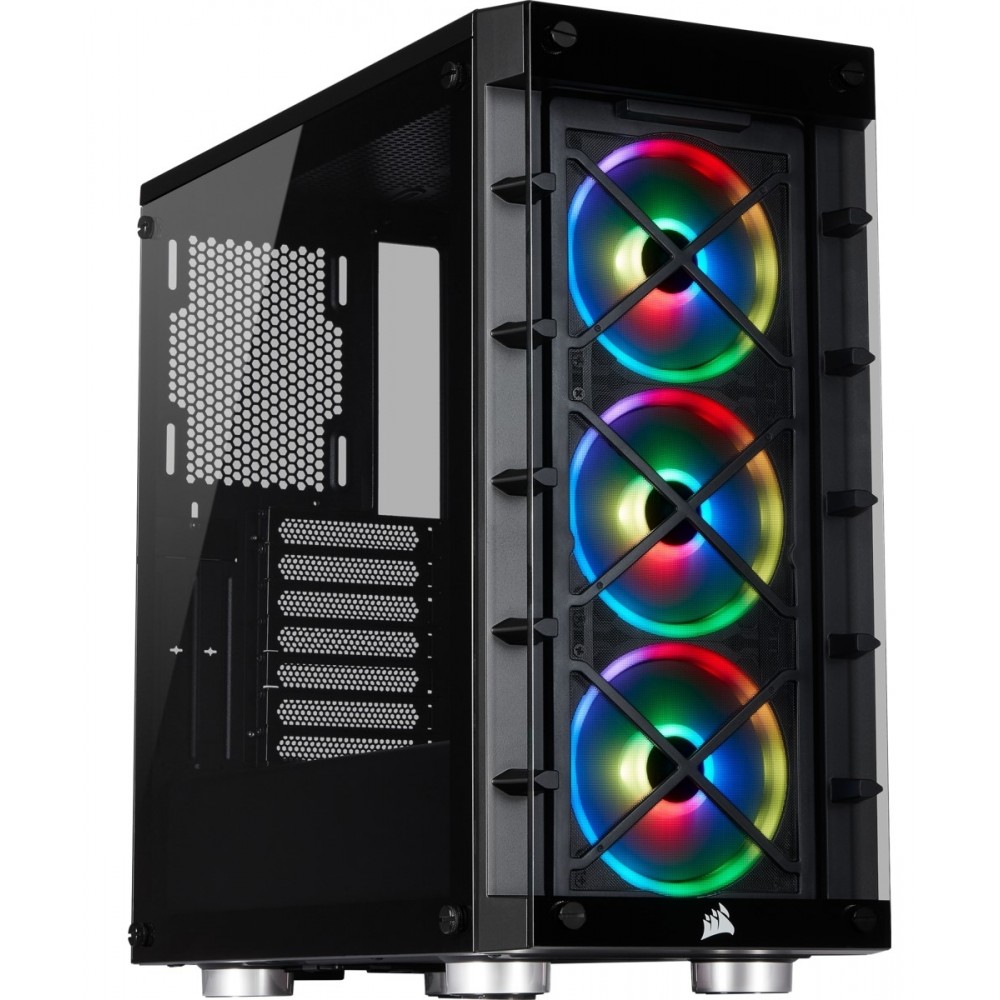 Imperial Mars:
Corsair iCUE 465X RGB Midi-Tower Black Gaming PC Case
Intel Core i7 9700K 3.6GHz (4.9GHz Boost) Octo-Core Processor
4.9GHz Overclock
Cooler Master MasterLiquid ML240R RGB AIO CPU Cooler
NVIDIA GeForce RTX 2080 SUPER 8GB Graphics Card
16GB Corsair Vengeance RGB 3000MHz DDR4 Memory (2 x 8GB)
2TB Seagate BarraCuda Hard Drive
MSI MPG Z390 GAMING EDGE Motherboard
Corsair RM750 80+ Gold Fully Modular ATX Power Supply
Microsoft Windows 10 Home 64 Bit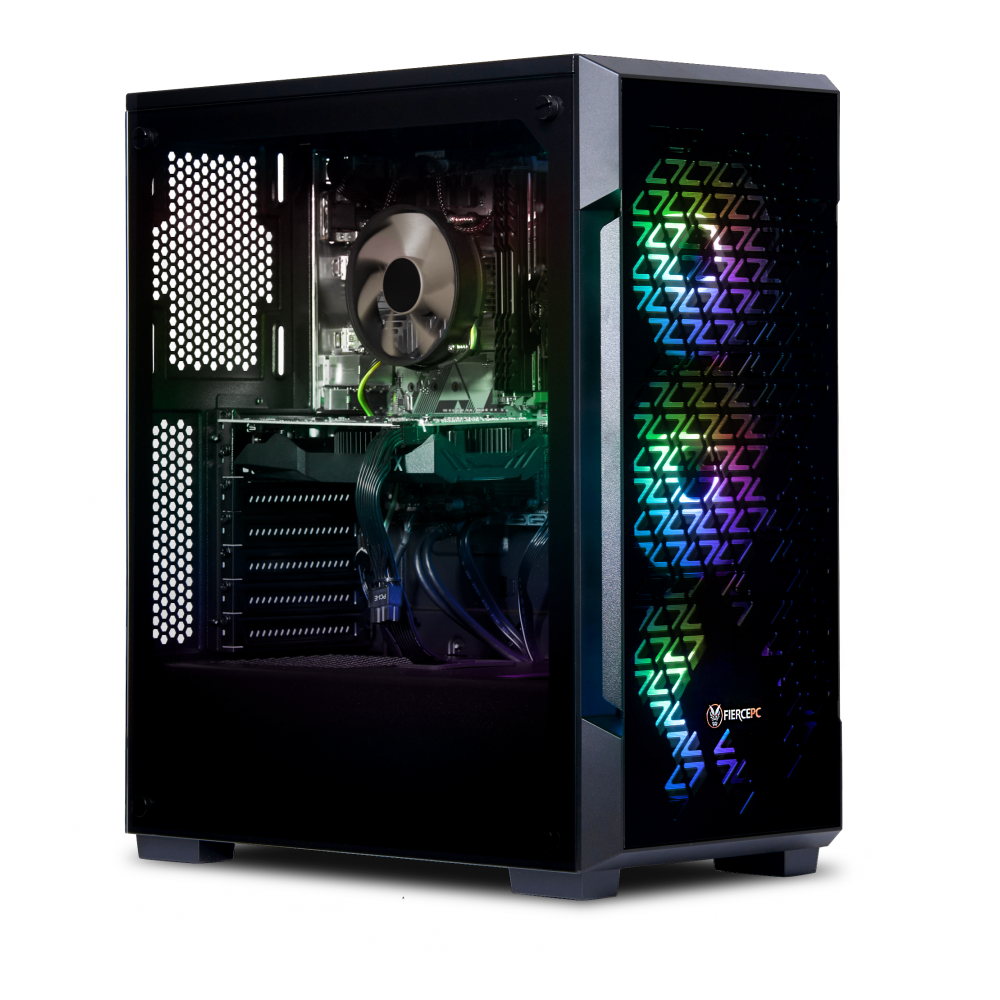 Barbarian:
Corsair iCUE 220T RGB Gaming PC Case
1 x No Additional Fans
Intel Core i7 9700K 3.6GHz (4.9GHz Boost) Octo-Core Processor
Cooler Master MasterLiquid ML240R RGB AIO CPU Cooler
NVIDIA GeForce RTX 2080 SUPER 8GB Graphics Card
Corsair Vengeance RGB Pro 32GB (4 x 8GB) 3600MHz DDR4 Memory Kit
1TB Samsung 970 EVO M.2 NVME SSD
2TB Seagate BarraCuda Hard Drive
ASUS ROG STRIX Z390-F GAMING ATX Motherboard with Aura Sync RGB
Corsair RM750 80+ Gold Fully Modular ATX Power Supply
Microsoft Windows 10 Home 64 Bit