Wondering what games are coming up in 2021? We've put them all in one spot for you.
We will be updating this page as new information is announced, delays happen, and surprise reveals happen! (we highly recommend you keep this page bookmarked so you can keep up-to-date with the latest and greatest releases).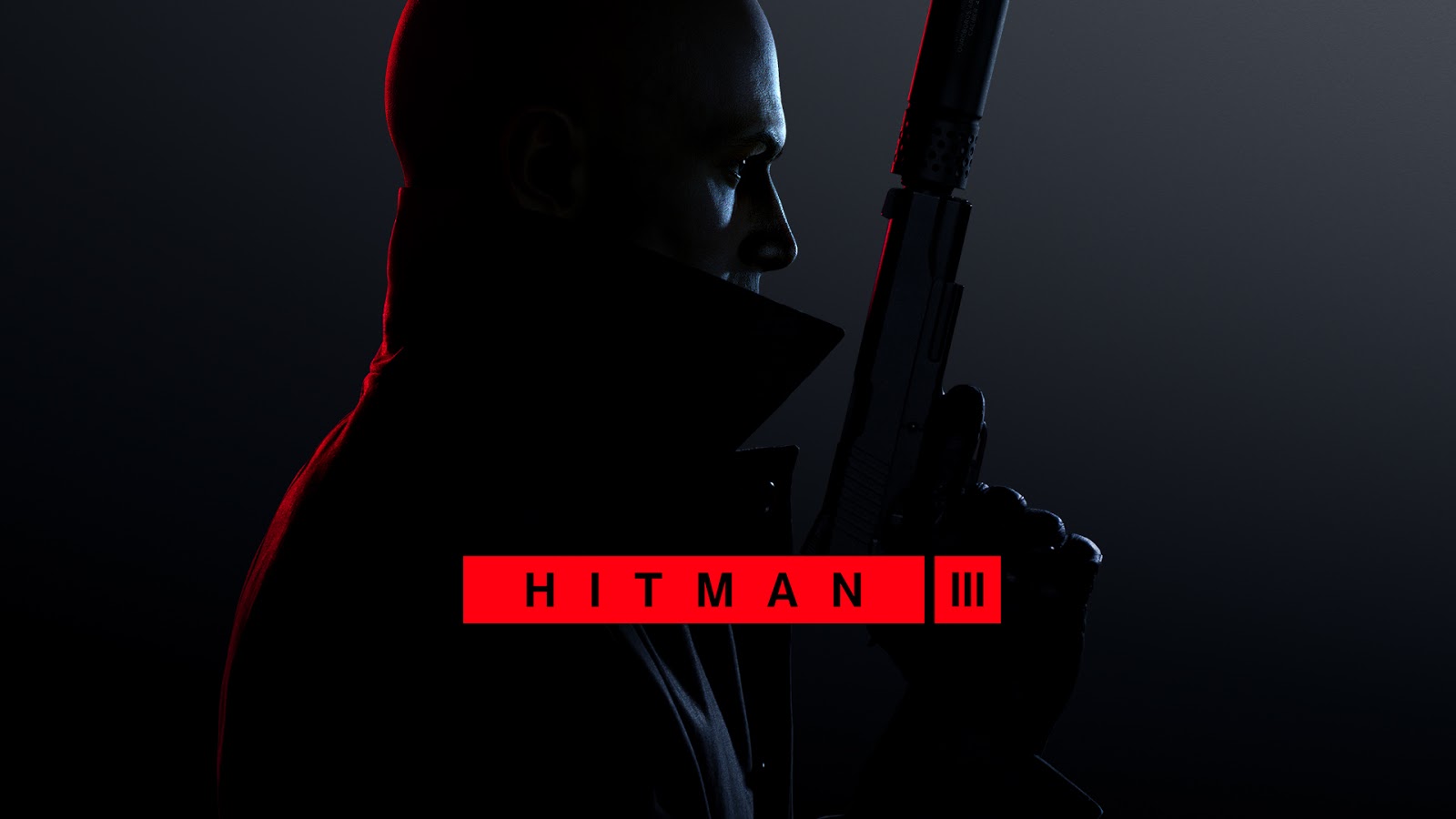 Hitman 3 (Image Credits: I0I Studio)
January 2021:
Ride 4

Stronghold: Warlords

The pedestrian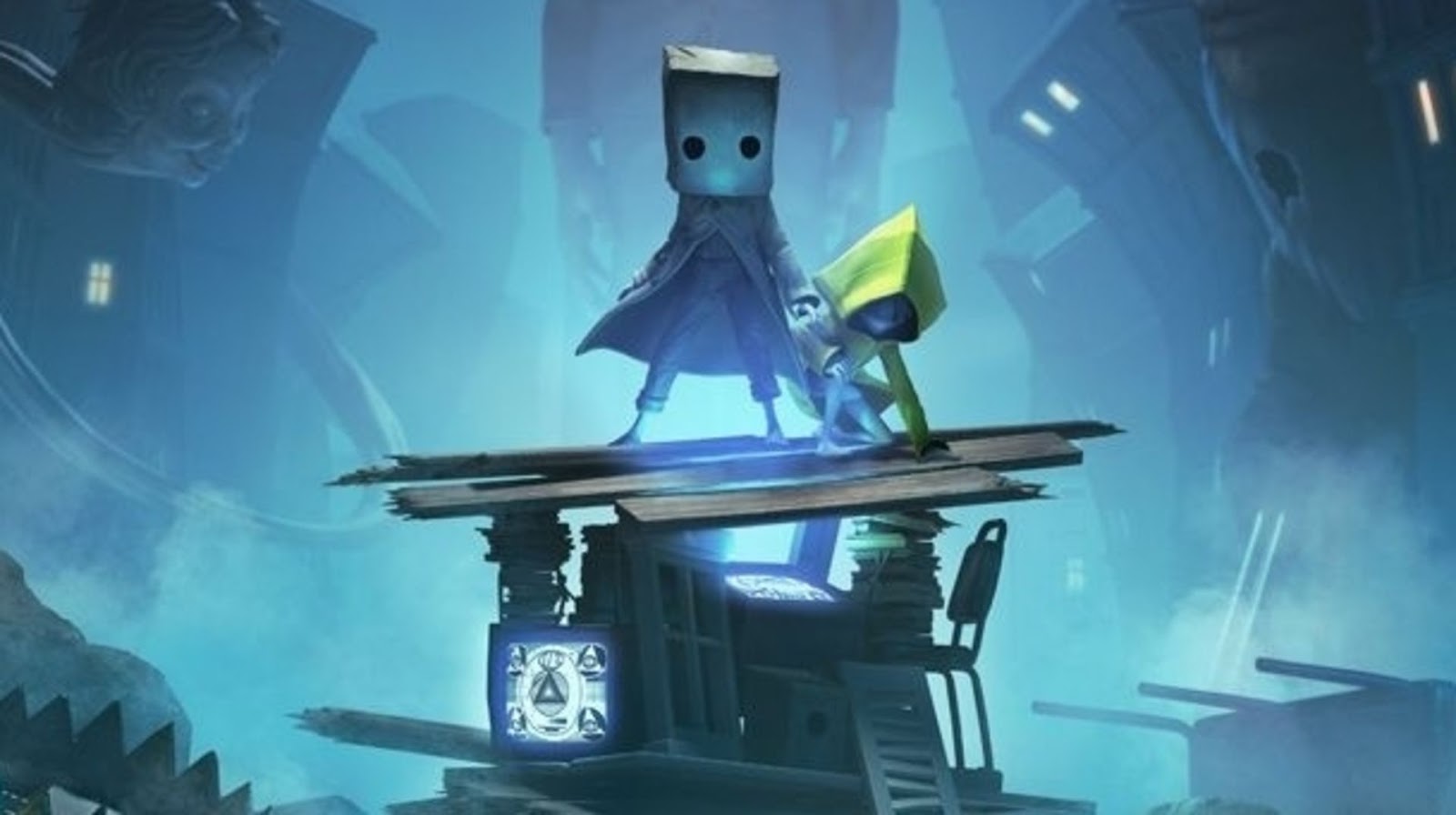 Little Nightmares 2 (Image Credits: Tarsier Studios)
February 2021:
Ys IX: monstrum Nox

Werewolf: The Apocalypse - Earthblood

Super Mario 3D World + Bowser's Fury

Wrath: Aeon of Ruin
Check out our look at Little Nightmares 2 HERE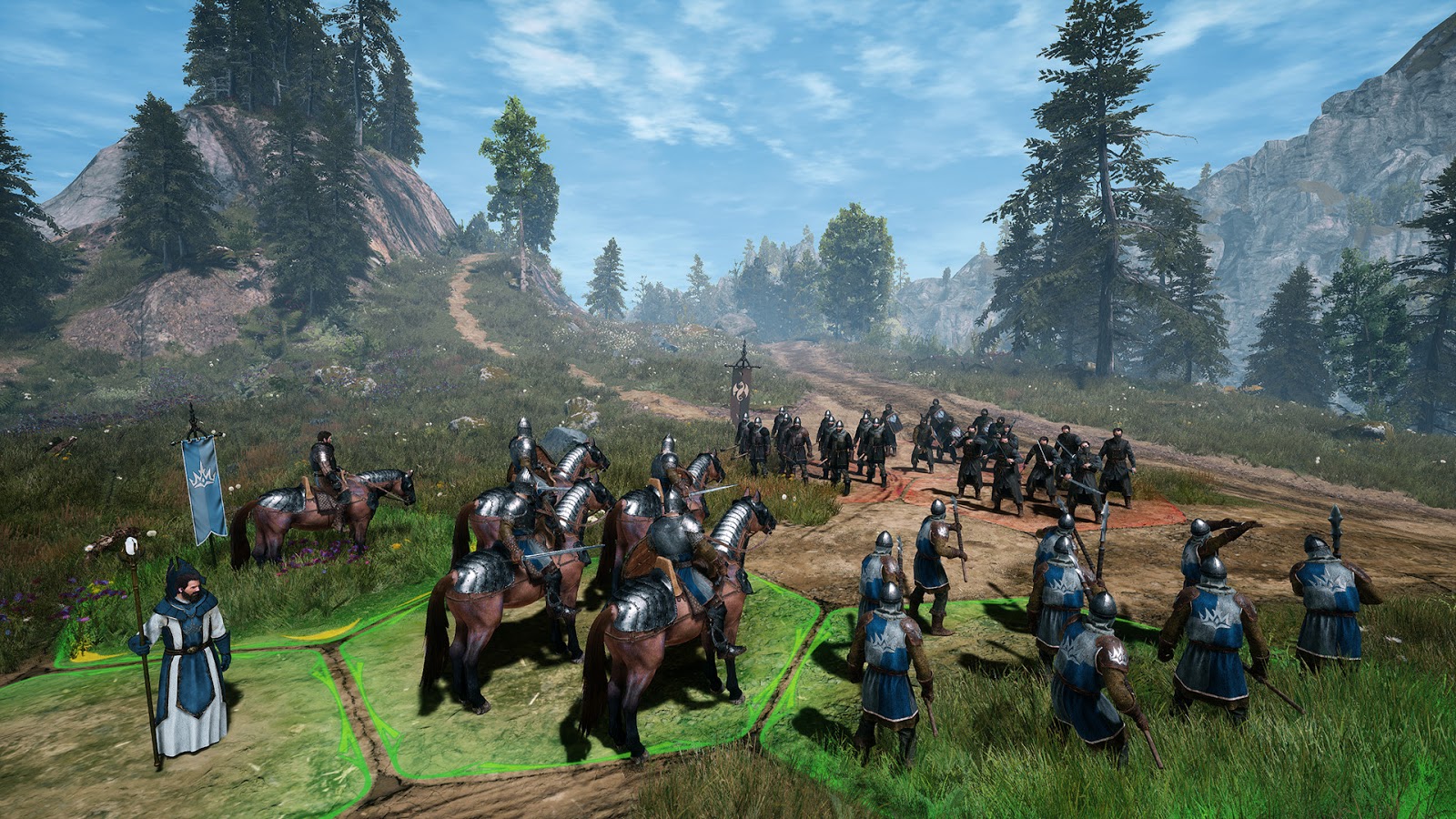 King's Bounty II (Image Credits: Steam)
March 2021:
April 2021: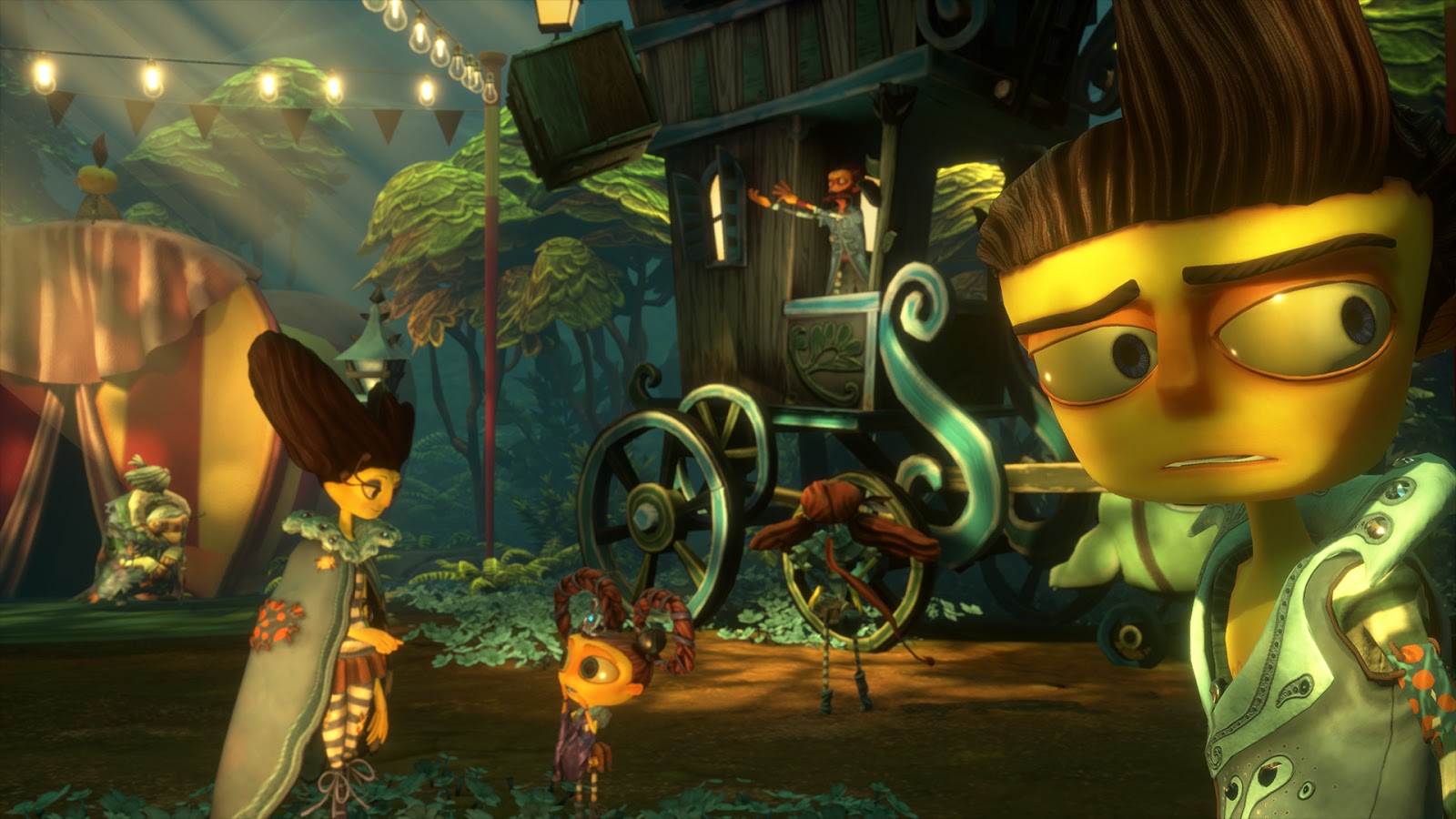 Psychonauts 2 (Image Credits: Steam)
Unscheduled Releases:
30XX

Aeon Must Die!

Alex Kidd in Miracle World DX

Aragami 2

AWAY: The Survival Series

Backbone

Balan Wonderworld

Big Rumble Boxing: Creed Champions

Blood Bowl 3

Bomb Rush Cyberfunk

BPM: Bullets Per Minute

Bus Simulator 21

Card Shark

Chivalry 2

Chorus

Core Decay

Deathloop

Earth Defense Force 6

Earth Defense Force: World Brothers[a]

Echo Generation

Everspace 2

ExoMecha

Fallen Legion Revenants

Gotham Knights

Goodbye Volcano High

Grand Theft Auto V (PS5, Xbox series x

Graven

Guilty Gear Stive

The Gunk

Heaven Burns Red

Hello Neighbor 2

Horizon Forbidden West

Hood: Outlaws and Legends

Humankind

Hytale

Icarus

Immortals Fenyx Rising

In Sound Mind

Inazuma Eleven: Great Road of Heroes

It Takes Two

Kerbal Space Program 2

The Legend of Heroes: Trails of Cold Steel IV

The Lord of the Rings: Gollum

Lost in Random

Nekojishi: Lin & Partners

New World

The Outlast Trials

Phantasy Star Online 2: New Genesis

Postal: Brain Damaged

Psychonauts 2

Returnal

Rise of the Triad Remastered

Root Film

Sable

Sam & Max: This Time It's Virtual

Saviors of Sapphire Wings

Scavengers

Shin Megami Tensei III: Nocturne HD Remaster[a

Shin Megami Tensei V

SiN: Reloaded

Sky: Children of the Light

Solar Ash

Source of Madness

Spacebase Startopia

The Stanley Parable: Ultra Deluxe

Stray

Tom Clancy's Rainbow Six Quarantine

Tormented Souls

Tribes of Midgard

Unbound: Worlds Apart

Vampire: The Masquerade – Out for Blood

Vampire: The Masquerade – Parliament of Knives

Vampire: The Masquerade – Swansong

Warhammer 40,000: Darktide

Wraith: The Oblivion – Afterlife

Wonder Boy: Asha in Monster World

World's End Club

Ys IX: Monstrum Nox
What games are you looking forward to in 2021? Our current favourites include Psychonauts 2, Vampire: The Masquerade - Bloodlines 2, Little Nightmares 2, and Hitman 3!