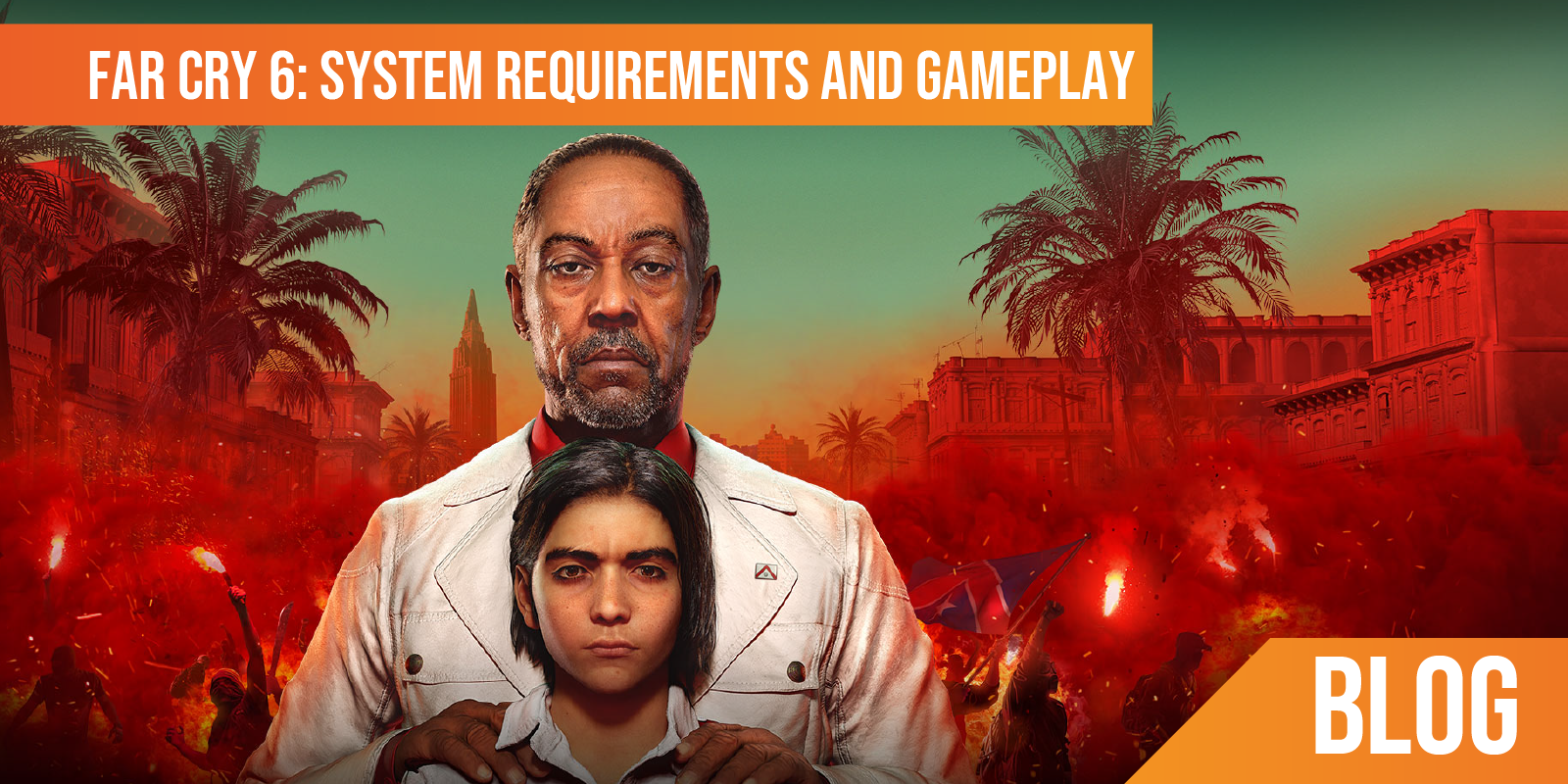 FARCRY 6:
Far Cry 6 is an upcoming FPS game developed and Published by Ubisoft. It is the sixth main instalment of the Far Cry series, which has featured on several platforms,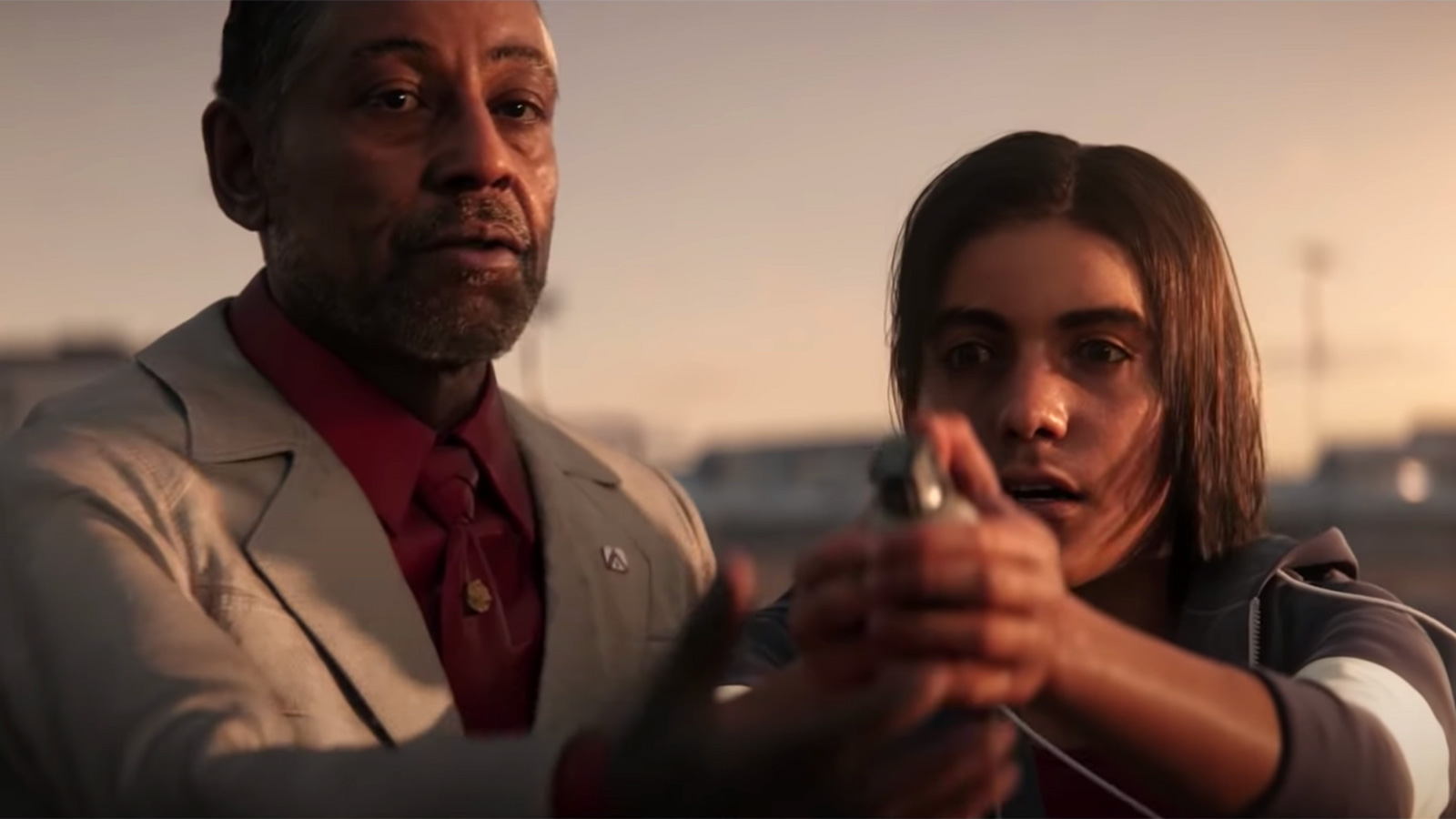 including Amazon Luna, PC, PS4, PS5, Xbox One, Xbox Series X/S and Stadia. 
Far Cry 6 is set on Yara, a fictional Caribbean island ruled as
a dictatorship by "El Presidente" Anton Castillo (portrayed by Giancarlo Esposito), who is raising his son Diego (Anthony Gonzalez) to follow in his rule.
 The player takes the role of guerrilla fighter Dani Rojas, attempting to topple Castillo and his regime.
---
Check out the FARCRY 6 Trailer here:
---
FARCRY 6 Release Date:
The game was originally scheduled for release on February 18, 2021, on Microsoft Windows, PlayStation 4, PlayStation 5, Xbox One, Xbox Series X/S, and Stadia, however on October 29, 2020, Ubisoft announced that the release will be delayed due to impacts from the ongoing COVID-19 pandemic.
On May 28th, Ubisoft revealed more Far Cry 6 Gameplay, and announced the new release date: October 7th, 2021.
---
What is FARCRY 6 About?
Far Cry 6 takes place on the fictional Caribbean island of Yara, which is inspired by Cuba and described as "the largest Far Cry playground to date" and "a tropical paradise frozen in time".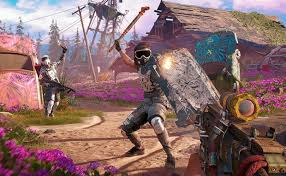 Far Cry 6's Yara is ruled by Anton Castillo (Played by Giancarlo Esposito). Esposito described his character as a leader "trying to empower the people to understand that they need strong leadership now" but is stuck in the middle of a revolution. Esposito also added that "Castillo's father was a dictator before him and he wants to empower the people to take their country back. His goal is to use the resources they have within the country to survive without allowing outsiders to co-opt their intellectual property, their scientists, all these things".
Esposito continued that Antón is "trying to empower his son to take up his mantle and really embrace ideas that would allow him to see that soon he will probably be the next leader in this country",
The player takes the role of a local Yaran named Dani Rojas, a guerrilla soldier fighting for freedom who attempts to restore their nation back to its former glory; the player can select Dani's gender at the start of the game.
---
FARCRY 6 Gameplay:
Far Cry 6 is an action-adventure first-person shooter game. Gameplay follows from previous Far Cry games, with players using makeshift weapons, vehicles, and hiring Amigos, the new "Fangs for Hire" system, to topple the tyrannical regime. Some gameplay itself has been released which shows some combat, and makeshift weapons that the player can use in game.
Production of Far Cry 6 had been ongoing for four years at the time of its July 2020 announcement, with Ubisoft Toronto the lead studio for the game.
You can check out a video detailing some of the Far Cry 6 gameplay below:
---
FARCRY 6 System Requirements:
Official system requirements haven't been announced yet, however, we can take a good crack at predicting the minimum requirements for FarCry 6:
OS: Win 10 64
Processor: Intel Core i5-4460 3.2GHz / AMD FX-8350
Graphics: AMD Radeon R9 390 or NVIDIA GeForce GTX 970 4GB
VRAM: 2GB
System Memory: 8 GB RAM
Storage: 50 GB Hard drive space
---
Recommended Systems for playing Far Cry 6
Pre-Order Far Cry 6: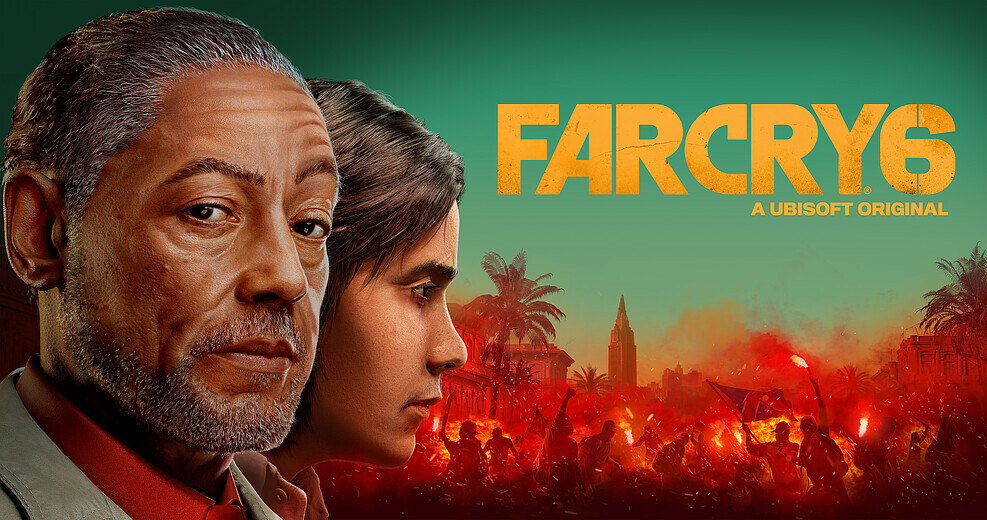 Check out our other blogs HERE