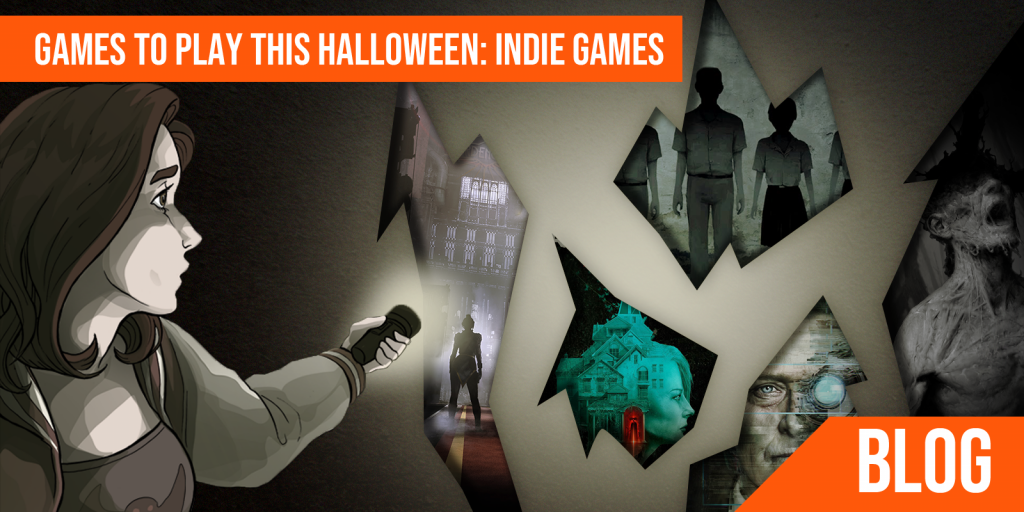 Looking for some indie games to scare your socks off this Halloween?
Don't worry, we've compiled a list of the best horror indie games of 2021: to play on PC and on Console!
Go ahead, scare yourself silly.
Halloween is on it's way and there is a harrowing amount of scary indie games out there. Horror games have matured, no longer are they just jump scares and gore. Remember laughing at horror movie characters making dumb decisions? Not so funny when you're the one making them!
We've found that indie games can be even scarier and more disturbing than any mainstream game titles.
Here is our list of the best scary indie games to play this Hallows eve'!
1) Detention: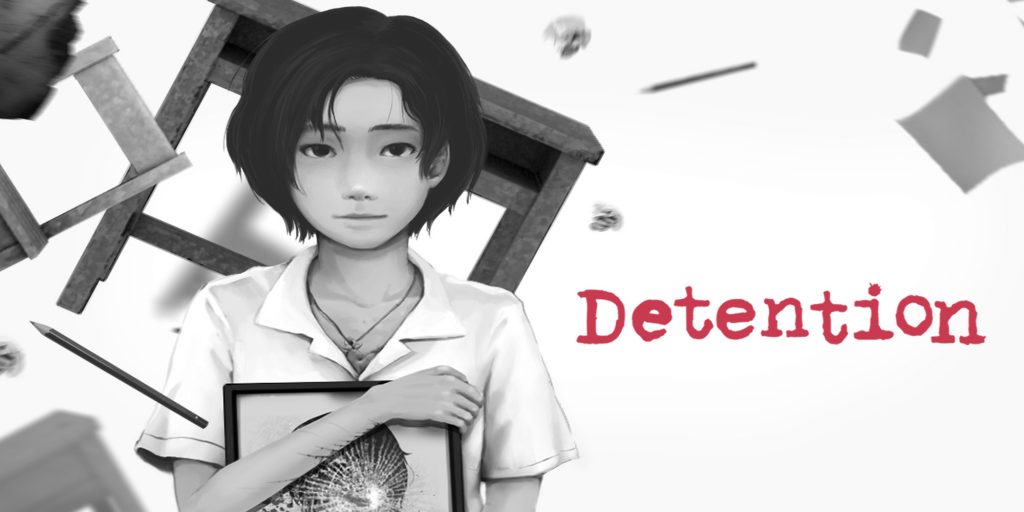 "Detention is an atmospheric horror game set in 1960s Taiwan under martial law.
Incorporated religious elements based in Taiwanese/Chinese culture and mythology, the game provided players with unique graphics and gaming experience."
Our take: This is probably one of the more unique games on our list. Not your average game in terms of horror, the atmosphere created within the game as the story unfolds is on point. There is no need for any jump scares when you feel absolute dread flowing through you with the amazing combination of design, sound and narration.
2) Stories Untold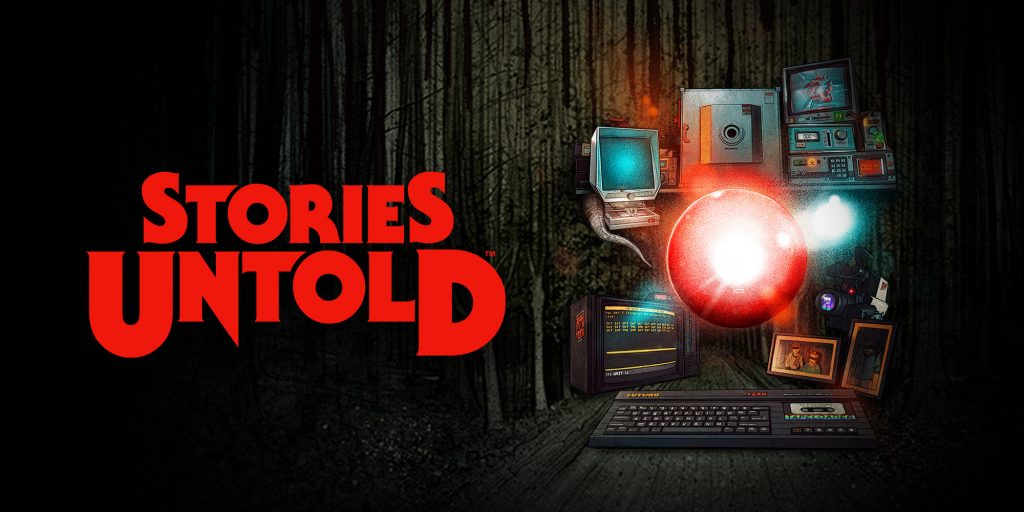 "Stories Untold is a compilation tape of four experimental adventures, including a remaster of the original hit episode "The House Abandon"."
Our take: Another game that isn't *quite* like other games. This is a text based adventure where you can roam around your environment. There are four instalments in this anthology, and our main recommendation if you want to play this is to go in blind, with no prior knowledge of the plot, which will ultimately captivate you until the very end.
3) Remothered: Tormented Fathers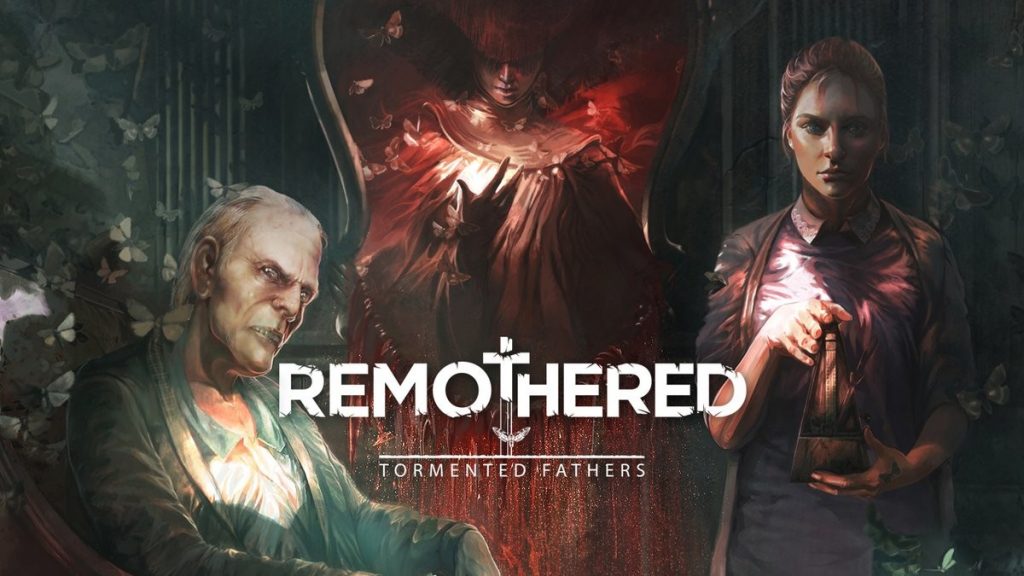 "Remothered: Tormented Fathers is the pure and realistic survival horror videogame. Psychology plays a huge role within the game: heroes and enemies are atypical and the line between good and evil is blurred."
Our Take: Remothered: Tormented Fathers is a bit more on the gore side of things, so if that's up your alley we recommend it. The story is interesting and engaging for the most part, although we encountered some frustrations in terms of controls, especially when trying to throw diversion objects to escape a protagonist. The mechanics were a little bit jarring, but overall the game checks quite a few boxes.
4) Observer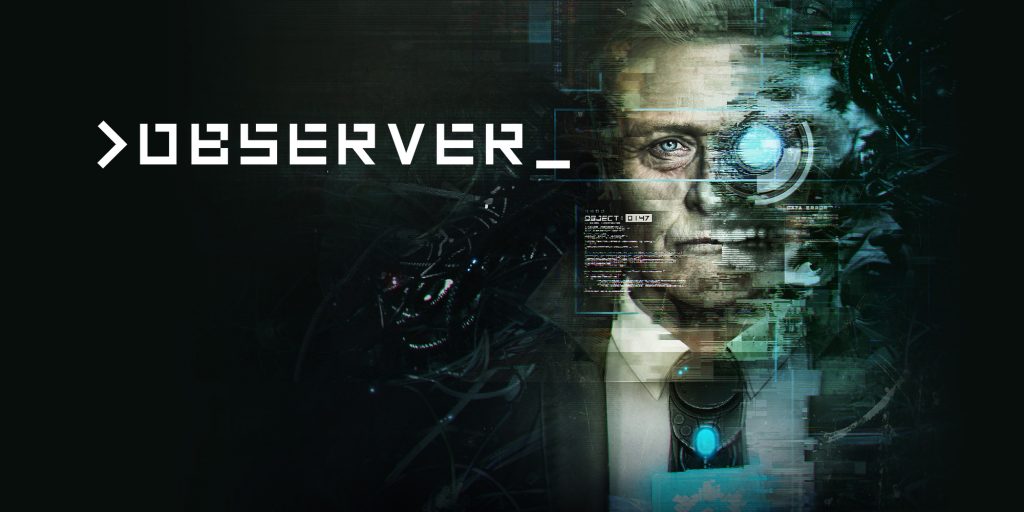 "The year is 2084. In a dark cyberpunk world shattered by plagues and wars, become a neural police detective and hack into the jagged minds of others. Make use of anything they felt, thought, or remembered to solve the case and catch the elusive killer."
Our Take: The Observer has great worldbuilding and a unique atmosphere. There are scares around every corner (lots of hide and seek horror gaming). One of the strongest aspects of the game are the visuals. The main downside we encountered were stutters in the flow of the story, without adding spoilers, a few hours into the story and things turn with a few frustrating moments. Overall, we would definitely recommend the observer as a highly underrated horror game.
5) Scarlet Hollow: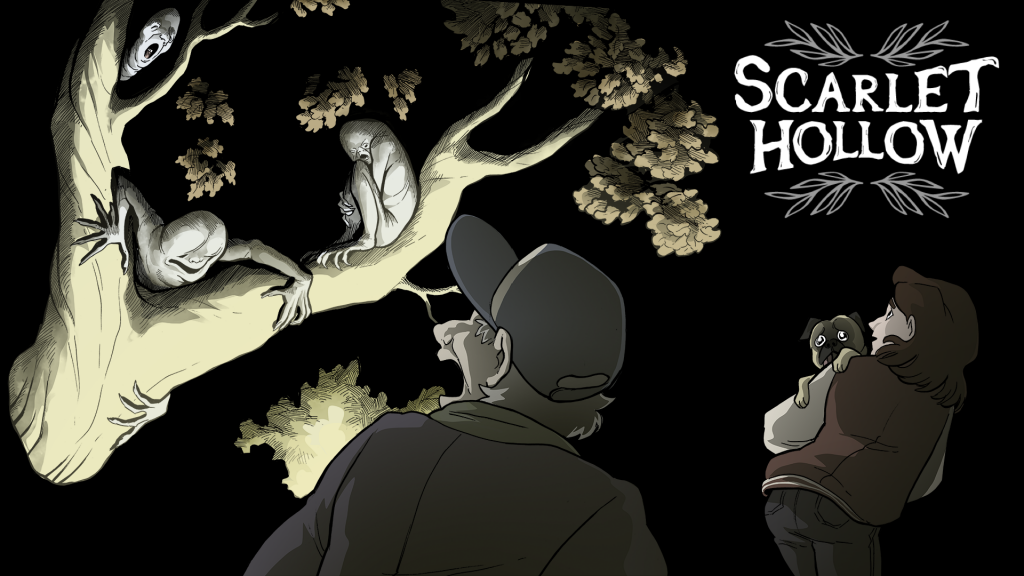 "Scarlet Hollow is a horror-mystery game with sharp writing, dark humour, and meticulously hand-drawn art from award-winning graphic novelist Abby Howard."
Our Take: Scarlet Hollow is definitely more of an eerie mystery than a jump scare horror, but we think the game pulls this off amazingly well. The mystery of the main story is where the spooky really comes into play and we were pleasantly spooked with a great combination of sound effects, music and well-crafted art style. The game is slow to start (particularly first half of episode 1), but the plot quickly thickens, giving you an engaging story and interesting characters. Dialogue choice is great and the amount of character choices is superb. Only real downside we encountered is wanting more!
6) Darkwood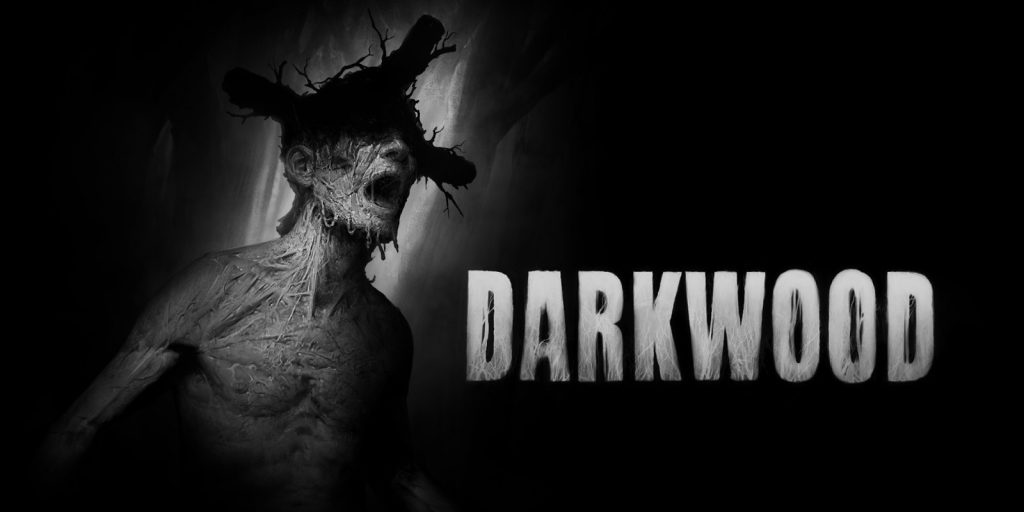 "Darkwood is an Survival Horror that plays from a top-down perspective. The premise is to scavenge and explore a free-form world during the day, and then try to survive the night."
Our Take: Although Darkwood is played from the top-down perspective, it is hands down one of the best atmospheric horrors we have played. The sounds, music and unique enemies all merge into one to create a terrifyingly tense experience. We think the unknown is the true antagonist of the game, and really keeps you on your toes.
7) Close to the Sun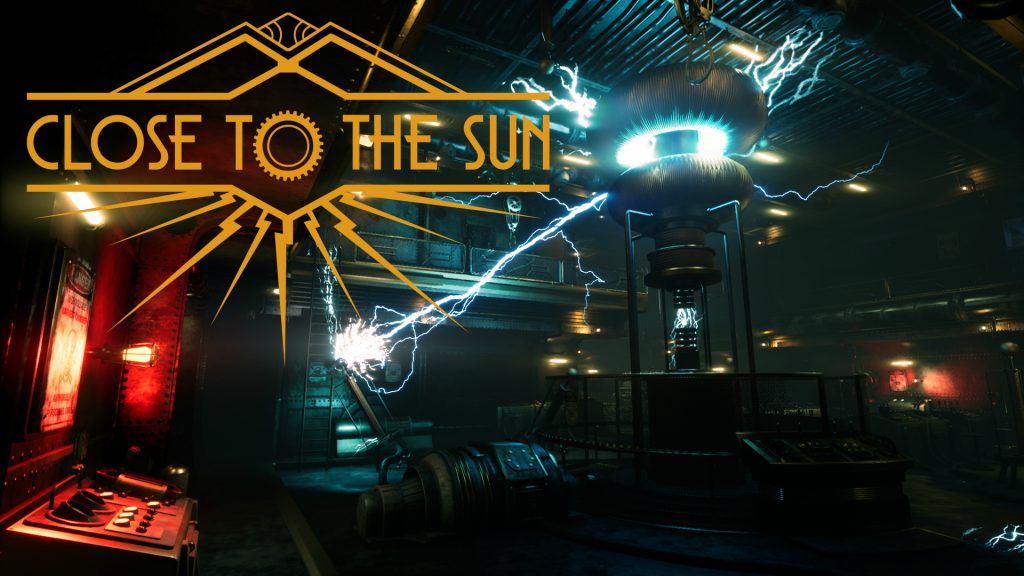 "Close to the Sun is a twisted first-person adventure in a world where Nikola Tesla's ambitious, wild and often deranged ideas came to life, an alternate-history thriller that has you lost in its captivating corridors."
Our Take: Close to the Sun gave us intense BioShock vibes with it's art style, with a number of gruesome, terrifying moments splattered throughout the game. On the flip side, the story does start out pretty slow, and there are some repetitive trial and error segments that make it a bit inconsistent at times. Overall, however, there are plenty of lingering questions and bizarre mysteries going on within the game that held our attention until the very end. Close to the Sun is a brilliantly twisted tale.
8) Uncanny Valley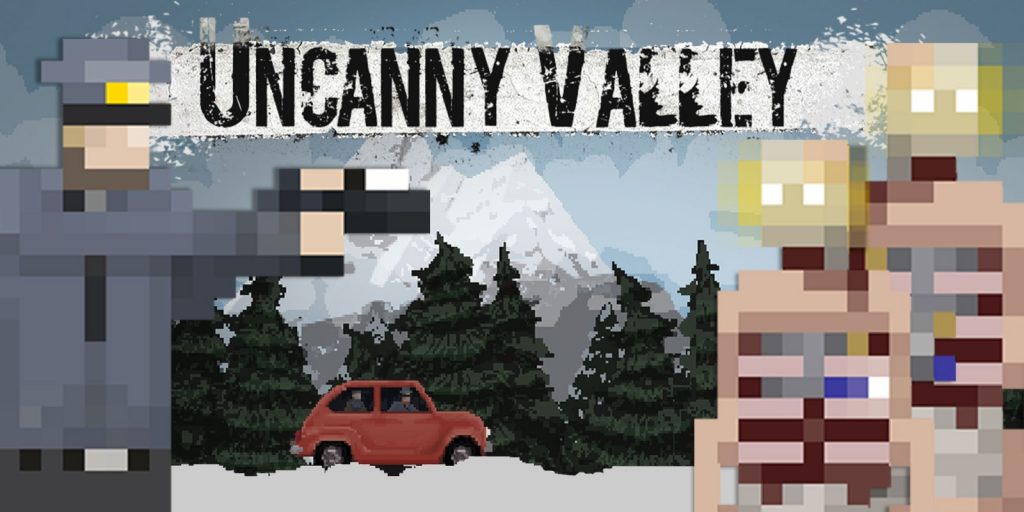 "Uncanny Valley is a survival horror game that includes a mix of exploration, puzzle solving and a bit of action with a lot of optional story content. The style is presented within a pixelated minimalist art style. You play the role of the newly appointed night watchman, Tom, and your job is to watch over a spooky remote robotics facility."
Our Take: Uncanny Valley is focused and eerily creepy, with the pixelated art style adding to your fear with the aspect of the unknown. The only issue we truly experienced is that the journey of the game is more important than the destination, so if you bear this in mind before getting stuck in, there are plenty of scares to be had.
9) SCP-087 (The Stairwell):
"SCP-087 (The Stairwell) is a unity-based first-person horror game that involves walking down some stairs, through a random number of floors with random horrible events and tense atmosphere. The game itself has its origins in The SCP Foundation site first created in leu of Creepypasta."
Our Take: SCP-087 is not your conventional horror game. Not only is there relatively no aim to the game, but it is probably one of the most terrifying entries on this list. With no choice but to continue walking down a never-ending flight of stairs, you are kept constantly on the edge of fear with the unknown looming over you. The SCP Foundation website and lore furthers this terror, if you dare to look.
10) Kraven Manor: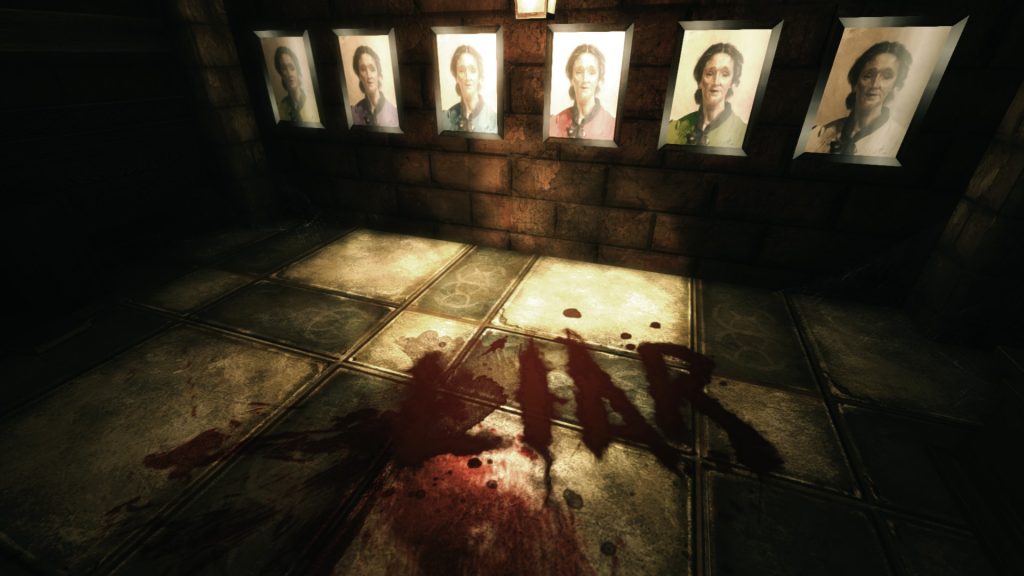 "Kraven Manor is a first-person horror adventure, in which the titular building is the central puzzle. The central focus is the model of the manor, and as you explore, new parts of the manor are located and can be added to the model. This causes rooms to appear in the real manor."
Our Take: The game has some scary moments and a few jump scares. It also has a great atmosphere and soundtrack considering it was developed within a 6 month timeframe by graduate students. The biggest downside of Kraven Manor is the length of the game. Clocking in at just over an hour of gameplay, this horror adventure is pretty short. There were a few areas that we were genuinely surprised with the game, but the story in the end felt under-developed. Overall, Kraven Manor is a great game choice if you want a quick scare this Halloween
Verdict:
So there you have it! A list of 10 Indie games that can be even scarier and more disturbing than many mainstream game titles.
A little something for every taste this Halloween.