Don't have an account?
Creating an account has many benefits: check out faster, keep more than one address, track orders and more.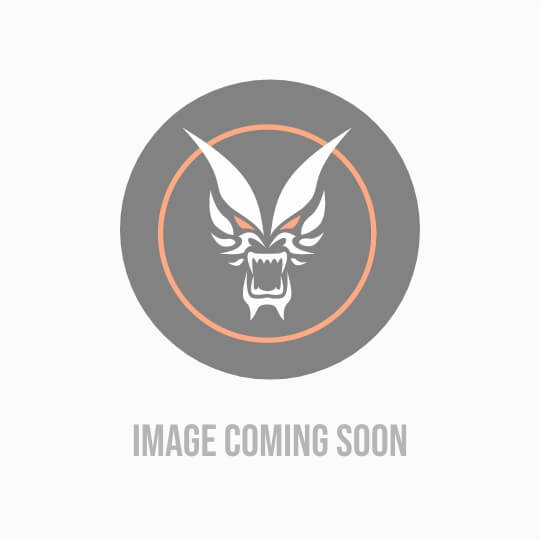 Microsoft Windows 10 Professional 64 Bit
Microsoft Windows 10 Professional 64 Bit
Windows 10 Pro is the desktop OS from Microsoft. Windows 10 takes a step back to the traditional desktop-and-start-menu model of function using the start screen layout, meaning you'll feel at home whether you've come from Windows 7 or 8.1. Windows 10 features the new browser from Microsoft, Edge, designed to surf the web speedily and without waiting for pages to load.
Windows 10 Pro brings enterprise-grade tools to your desktop, including Remote Desktop functionality and Business Update features.
Features Cortana, your own personal assistant, replying to either your voice or your typing, you can get far much more done with Cortana.