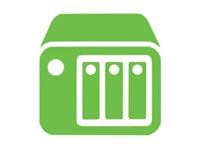 NAS-Vendor Approved
IronWolf and IronWolf Pro are tested and qualified by vendors to help ensure compatibility.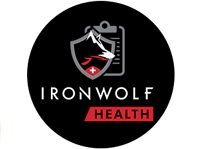 Drive Health Monitoring
IronWolf Health Management automatically displays prevention, intervention, and recovery options.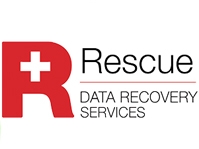 Data Recovery Plan
IronWolf Pro drives include a 2-year data recovery service that covers user error, data corruption, fire and flood damage, and more.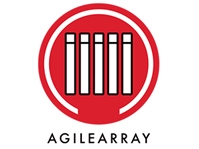 Best-in-class Performance
NAS-optimized with AgileArray firmware bult on AcuTrac technology delivers vibration tolerance for multi-user environment.