Don't have an account?
Creating an account has many benefits: check out faster, keep more than one address, track orders and more.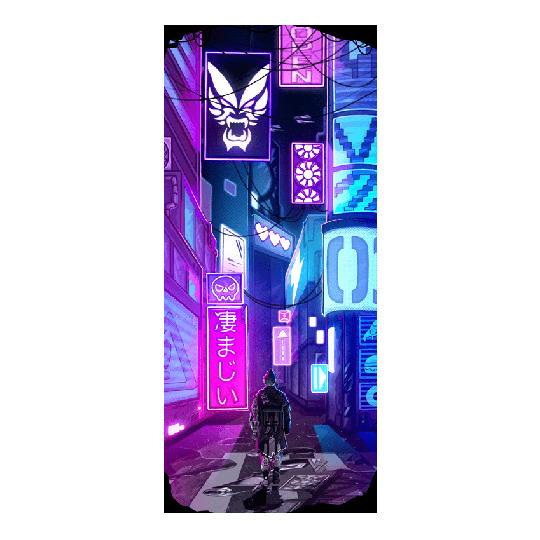 Lumina "Cyberpunk" Armour
MPN
LUMINA-CYBERPUNK-PANEL
Lumina "Cyberpunk" Armour
Live all of your Night City fantasies through the Lumina Cyberpunk Armour. With neon hues of blue, pink and purple, you get all of the futuristic feels and more!
Fierce PC Lumina Armour that can be attached to any of the Fierce PC Lumina cases; Easily detachable and swappable!
Dimensions: 480mm x 210mm