Step 1 Review
Step 2 Payment
Step 3 Done
Geforce GTX Fortnite Bundle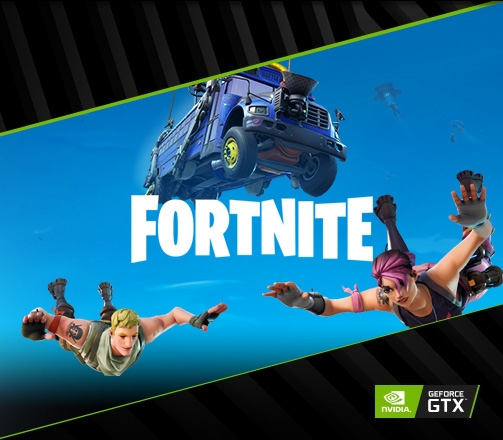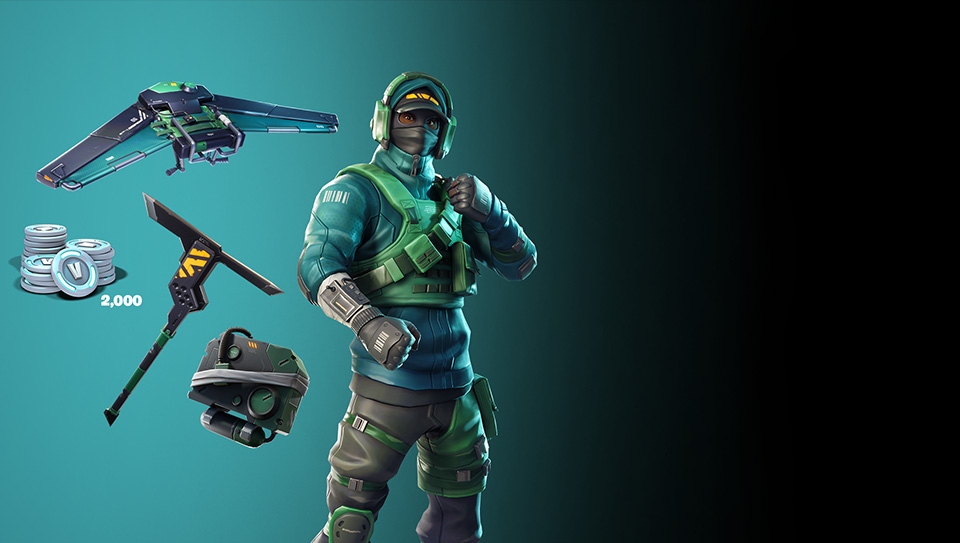 Dominating Performance
When the smoke clears, the most important gear is your GeForce GTX Graphics Card GPU,
which delivers up to 3X the performance of previous generations.

*Performance average @ 1080p, high settings. Prior gen Maxwell – GTX 980Ti, GTX970, GTX 960
Get the GeForce Fortnite bundle
For a limited time, get Game Ready with GeForce GTX 1070 Ti, GTX 1070, GTX 1060, GTX 1050, GTX 1050 Ti and the GeForce Fortnite Bundle.
£449.95

RGB Case - choose any colour you want
AMD Athlon II X4 950 3.5GHz (3.8GHz Turbo) Quad Core Processor
ASUS PRIME A320M-E ATX Motherboard (GRIP: Combat Racing game included)
NVIDIA GeForce GTX 1050 2GB Graphics Card (Includes Fortnite Bundle!)
8GB of 2666MHz DDR4 Memory
1TB Seagate BarraCuda Hard Drive
Microsoft Windows 10 Home 64 Bit
FREE - BullGuard Internet Security
3 Year Protect Warranty

£549.95

RGB Case - choose any colour you want
AMD Athlon II X4 950 3.8GHz (3.5GHz Turbo) Quad-Core Processor
ASUS PRIME A320M-E ATX Motherboard (GRIP: Combat Racing game included)
NVIDIA GeForce GTX 1650 4GB Graphics Card
8GB of 3000MHz DDR4 Memory
1TB Seagate Firecuda Solid State Hybrid Drive - Up to 5x faster than a Hard Drive
Microsoft Windows 10 Home 64 Bit
FREE - BullGuard Internet Security
3 Year Protect Warranty

£549.95

Let the Fortnite Frenzy begin!
RGB Case - choose any colour you want
AMD Ryzen 3 2300X Quad-Core 3.5GHz Processor
NVIDIA GeForce GTX 1650 4GB Graphics Card
8GB of 2666MHz DDR4 Memory
1TB SATA3 6Gbps Hard Drive
Microsoft Windows 10 Home 64 Bit
FREE - BullGuard Internet Security
3 Year Protect Warranty