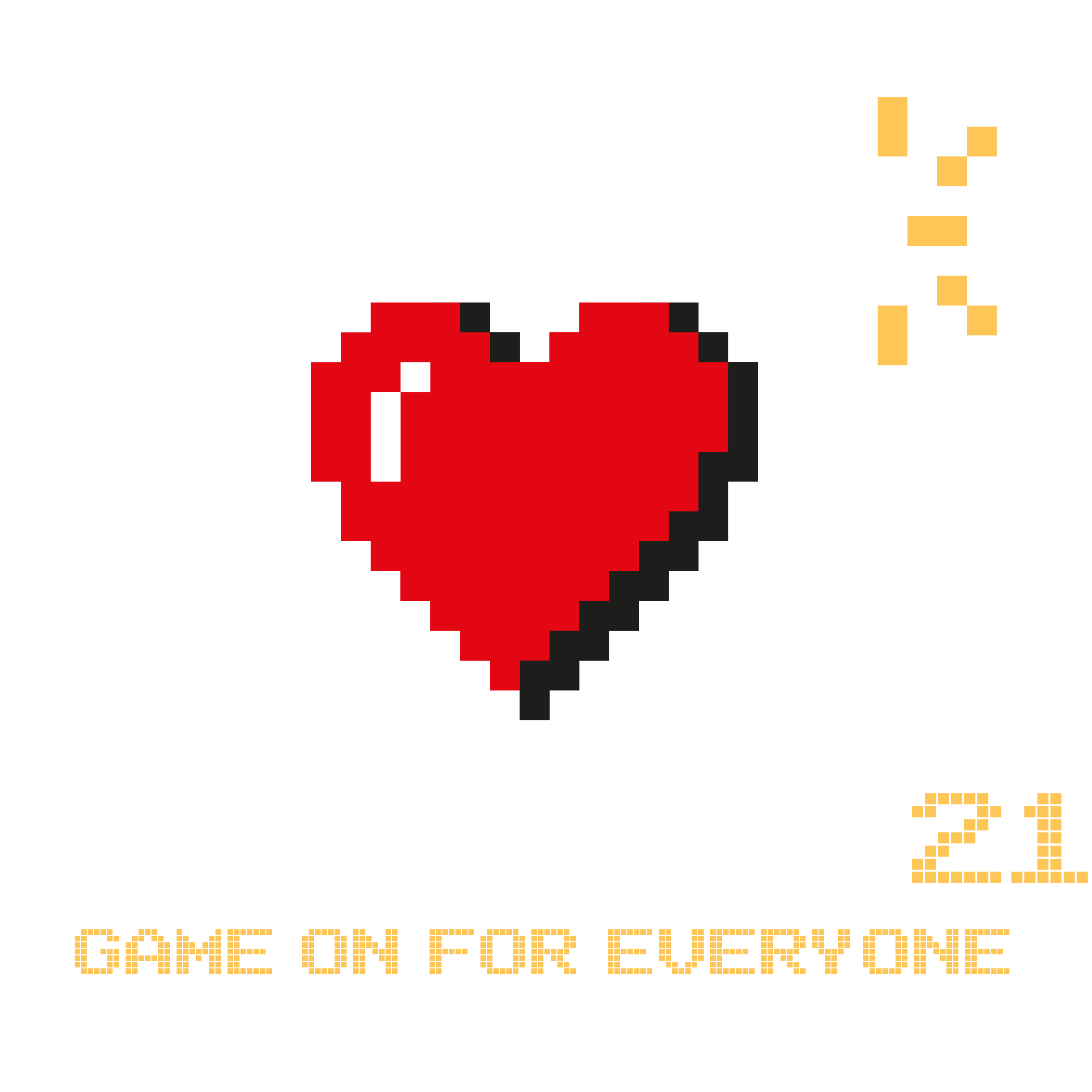 Fierce PC GAMEBLAST LIVESTREAM
27th February at 9am
with Prizes and hosting takeovers from the Fierce PC Stream
Team live on our Twitch channel
watch now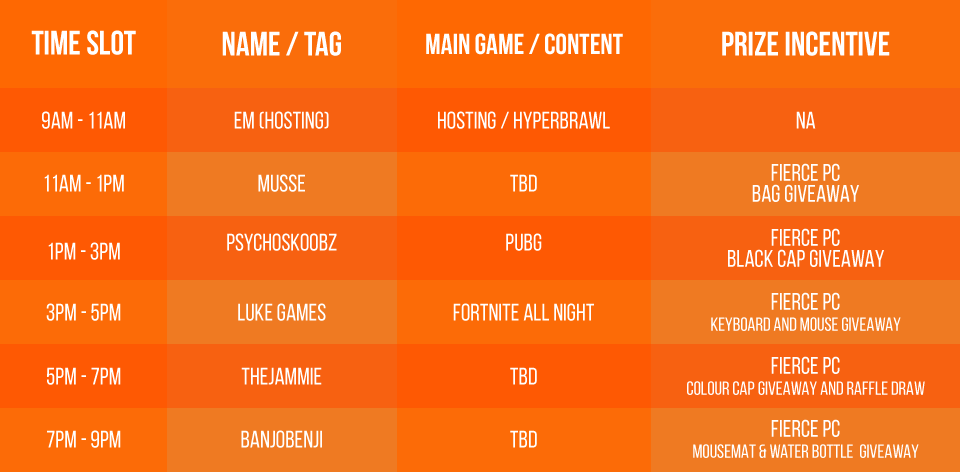 Want to support gameblast further?
Donate Here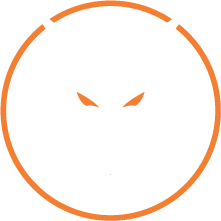 Prizes
There are a total of 6 prizes to be won, consisting of FiercePC merchandise including:
Fierce PC Black Cap
Fierce PC Colour Cap
Fierce PC Draconis Mouse and Keyboard
Fierce PC Bag
Fierce PC Mouse Mat and Water Bottle
One (1) Prize will be awarded during each time slot during the Fierce PC Gameblast Stream Event on the 27th February 2021.
How to Enter:
To enter you must have donated to the Fierce PC Special Effect Just Giving page, which can be found here:https://www.justgiving.com/fundraising/fierce-pc2 between the 17th February 2021 and when we draw the last prize before 9pm on 27th February 2021.
Terms & Conditions
Donations from Anonymous accounts will not be entered into the prize draw. You must donate from a Just Giving account and include your Name or social media account handle in order to be entered into the prize draws.
You can only win once during the stream period. For example, if you have won the colour cap you will be removed from the following giveaway draws during the rest of the stream event.
Donations of £2 and above are counted as entries into the prize draw.
Only the countries eligible to enter are countries we ship to. These are: the United Kingdom, Isle of Man, Ireland, Austria, Belgium, Denmark, France, Finland, Germany, Italy, Luxembourg, Netherlands, Norway, Poland, Spain, and Sweden.
All proceeds raised by these prize draws will support the activities of the direct services of SpecialEffect, registered charity number. 1121004
Details of the charity can be found on this link https://www.specialeffect.org.uk/what-we-do
The prize draws will take place on the 27th February on our Official GameBlast Stream.
Our stream can be found on: Twitch.tv/Fiercepc
The winners will also be announced on social media as well as notified by email/social media to arrange their prize on or before the 1st of March.
The first name drawn will win the selected Fierce PC merchandise giveaway.
The result of each draw is final. No correspondence will be entered into.
No cash substitute will be offered.
No refunds once the prize has been drawn.
Winner must get in touch within 2 weeks of the announcement dates for each drawn prize.