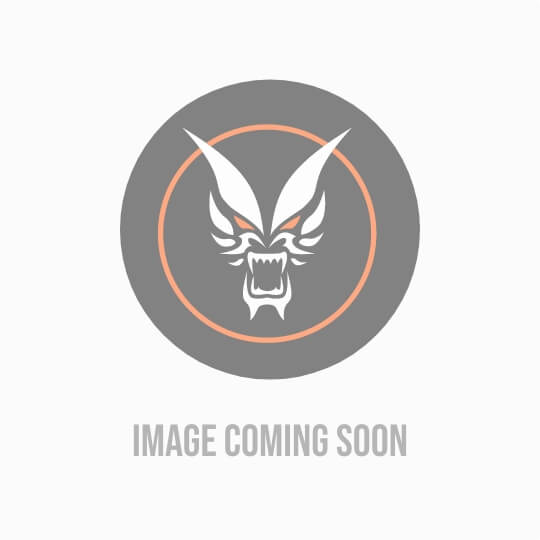 BUILD YOUR CUSTOM PC
Custom Built AMD PCs
Socket AM4, TR4, TRX40, PCIe® 4.0 & 64 bit.
Choose from AMD Ryzen™, Threadripper™ or Athlon™ Series CPUs.
Everyone deserves a powerful processor.
Uncompromising features and smooth performance with AMD.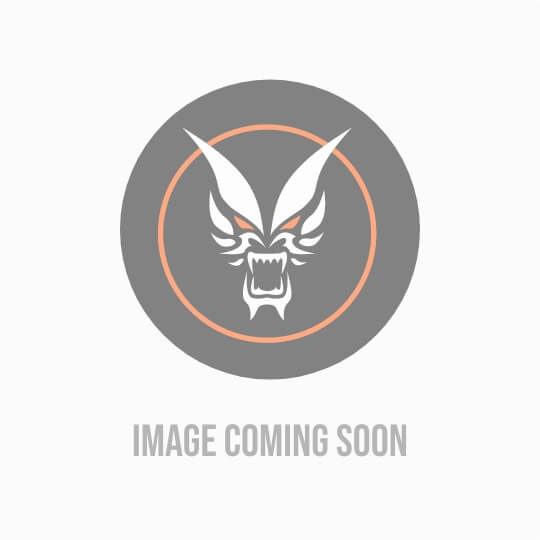 Custom Built Intel PCs
Socket 1200, 2066 & 3647.
Choose from Intel® Core™ i3, i5, i7, i9, Intel® Xeon®, Intel® Celeron® & Intel® Pentium® Processors.
Work, play, and create as quickly and seamlessly as your heart desires.