Top 5 Disney Games
We're taking a trip down memory lane going through some of the best Disney games ever released. If you feel like we've missed a few of the best titles in our rankings, make sure you join the discussion by following us on Social Media.
Disney's Hercules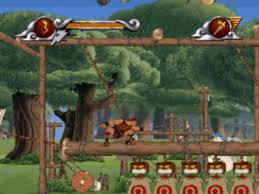 Whether it's slaying monsters or going through crazy training with Phil. At the time, Hercules was a great representation of the movie where you grow from a boy to a man. Not only do you grow with the character but you also slay monsters from the movie.
Toy Story 2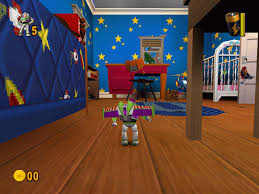 Toy Story is one of the biggest Disney titles in history which is why it was so iconic when it was first brought to console. It was available to play on a number of platforms such as the Nintendo 64, Dreamcast, Playstation and Microsoft Windows in 1999 and 2000. You play Buzz Lightyear throughout the game and seek to save Woody.
Disney's Chicken Little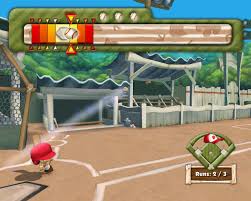 The Chicken Little game was released in 2005 and has had nothing but positive feedback on Steam and numerous platforms. Not only did you have the general storyline to match the movie but several mini games throughout, including cheerleading, baseball, driving and water skiing. To many people's surprise there is also a lot of Assassins Creed like features with grapples to make things that little bit more interesting.
The Incredibles
The Incredibles is a movie that a lot of us know and love. In this game you got to play each of the characters which includes Mr & Incredible, Jack-Jack, Dash, and Violet.  The Family and Frozone must work together to face their enemies and become loved by the public once again. With the new movie due to be released soon, get yourself built up for the occasion by revisiting this classic game from 2004.
Disney's Club Penguin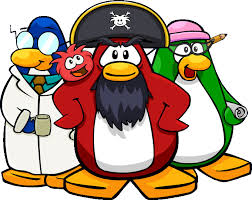 Let's hit nostalgia in the head and reminisce on the times where Club Penguin and Runescape ruled the Miniclip homepage. Club Penguin was a massively multiplayer online game which allowed you to talk with people and take part in several activities. Having around 250 million plus users since its release in 2005, this is one of the most popular Disney Games to date!
Club Penguin was only recently shut down on PC and has been refurbished and introduced to the mobile gaming world.