---
1) Luigi's Mansion 3
Luigi's Mansion 3 features Mario's sheepish little brother, who is tasked with rescuing his friends from a haunted hotel. Although the two-player mode doesn't become available until an hour or so into the story, the rest of the game transforms into an easily accessible co-op campaign that you can enjoy with your S.O.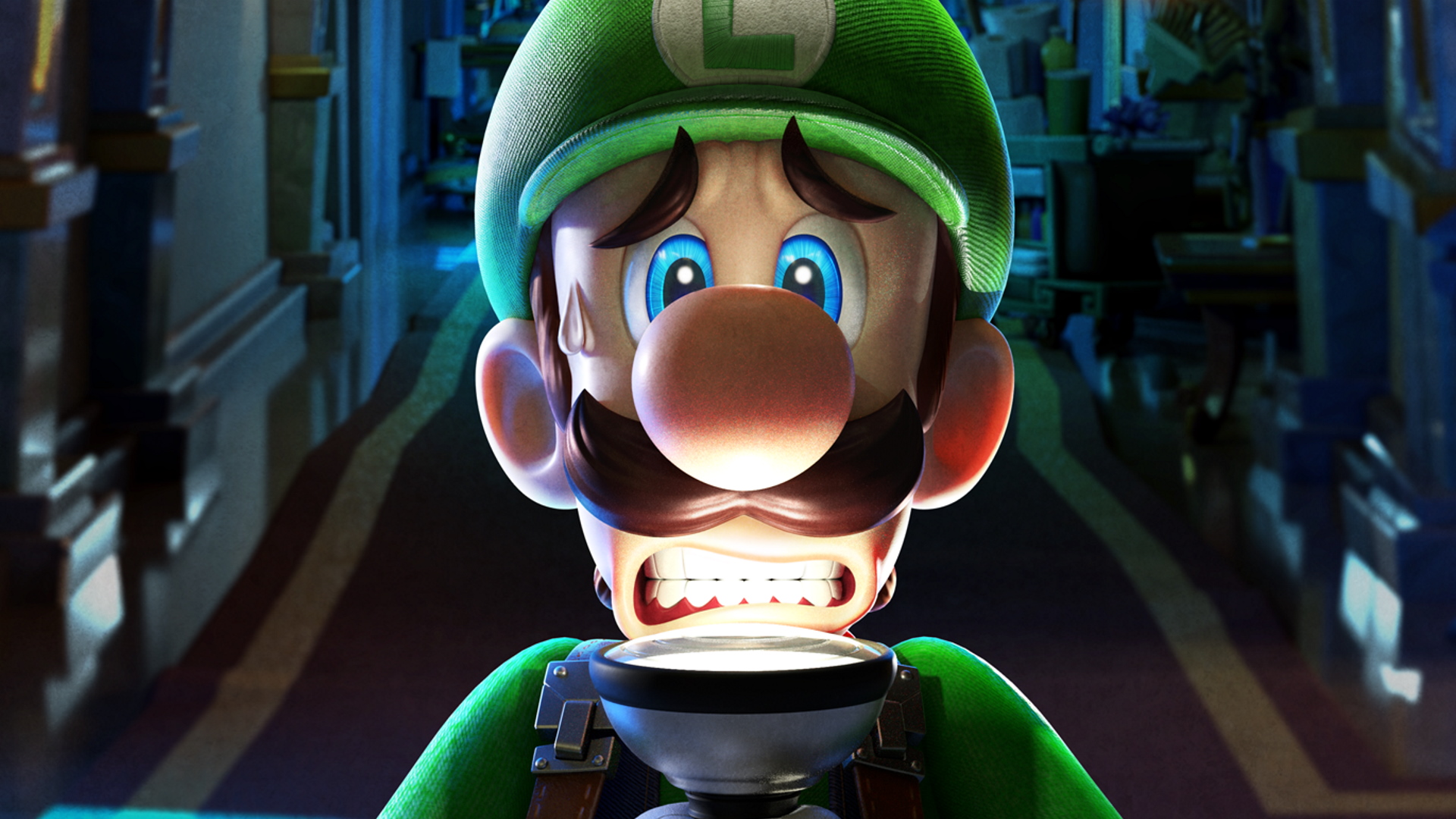 If your partner isn't too well-versed in game mechanics or struggles with the controls, they can control "Gooigi" which is a Luigi clone. Although having a lower health pool, Gooigi has infinite lives. This gives your significant other the freedom to fool around and even die a couple of hundred times without making you both restart levels and boss fights. Gooigi is an essential part of solving many of the game's puzzles, so your partner can feel safe in dying but won't be left twiddling their thumbs whilst you do all the work.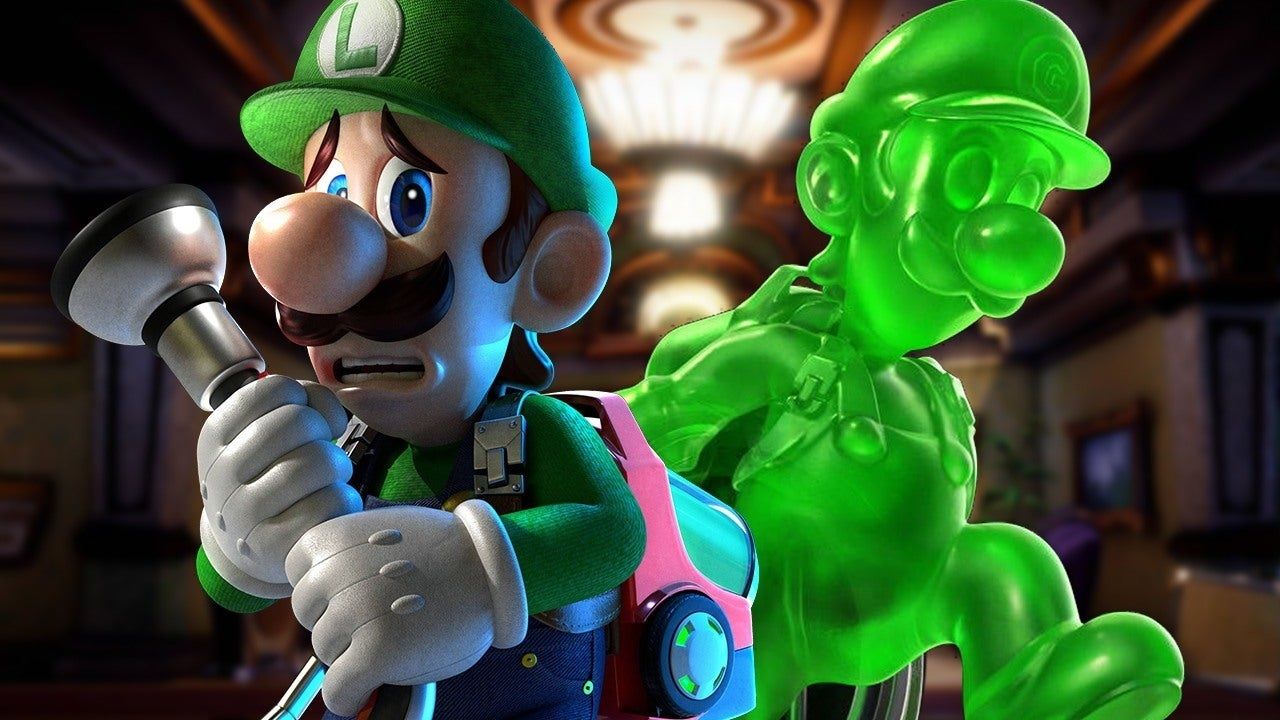 The game's artwork is particularly charming, and Luigi's adorable looks of terror add an extra layer of charm. And because it's broken up into clearly defined levels, it's a game you and your partner can drop and revisit at your leisure.
Platforms: Nintendo Switch
BUY NOW from Amazon, or BUY NOW from the Switch store. 
---
2) Lovers in a Dangerous Spacetime
Lovers in a Dangerous Spacetime is a rare space-themed video game that is both exciting and adorable. Anti-Love is threatening to destroy the universe, so you and your S.O. are charged with navigating the mazes of the galaxy in a neon battleship you both control. You can divvy up the tasks between yourself and your partner; steering the ship, defend with weapons, activating shields, and more.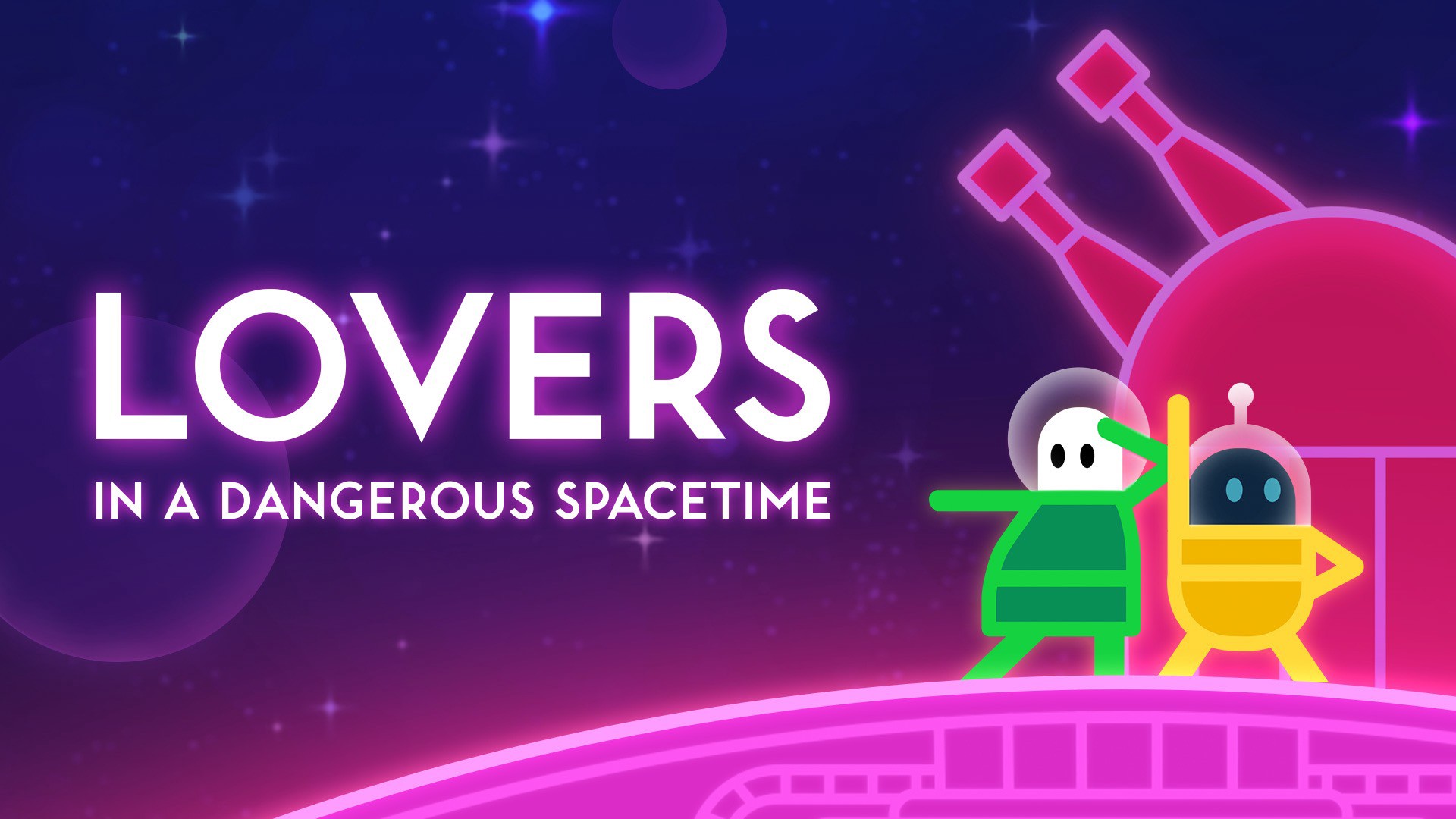 As you progress through various stages, you'll have to rescue space bunnies, avoid knocking into the terrain like rocks or lasers, and battle baddies along the way.
Lovers in a Dangerous Spacetime is perfect for this time of year because you and your partner really have to work as a team to progress. It's definitely a good idea to go into the game blindly together so you can find your space legs together!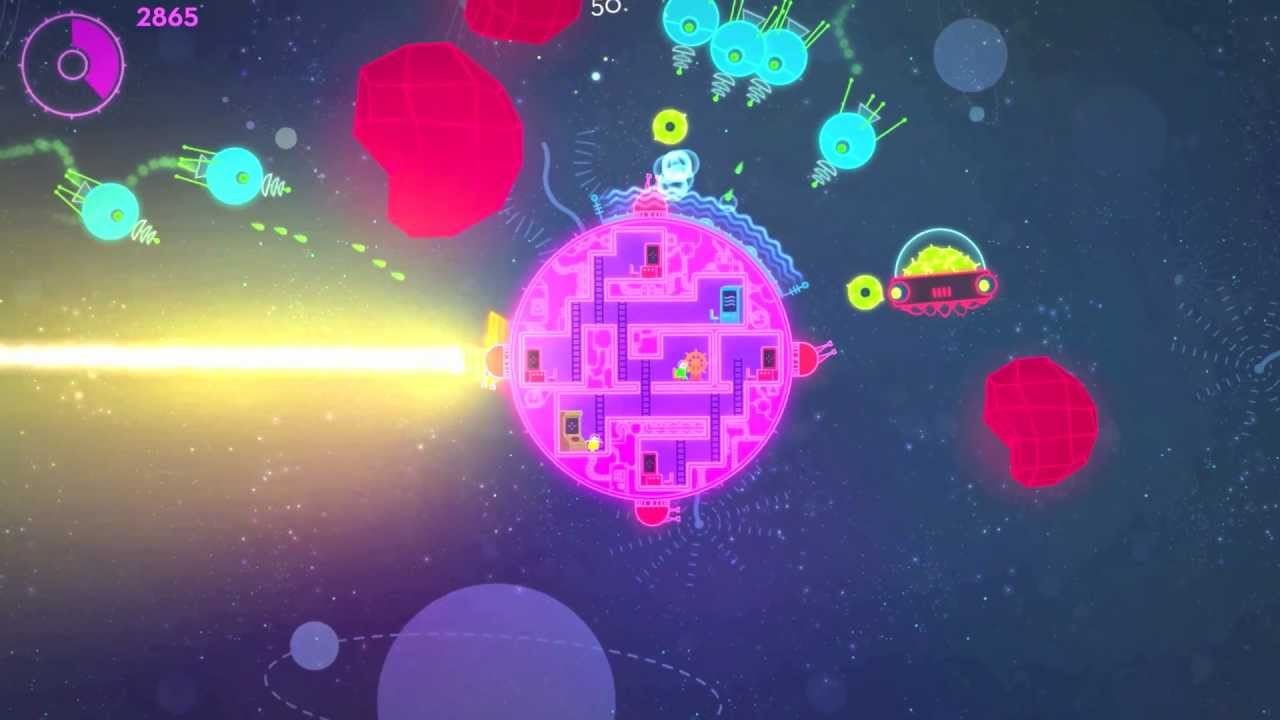 Once you get the hang of the basics, Lovers in a Dangerous Spacetime is honestly a very fun and enjoyable game for two. It is particularly refreshing as it is a nice change of pace compared to other highly competitive couch co-ops.
Platforms: Linux, Microsoft Windows, OS X, PlayStation 4, Nintendo Switch, Xbox One
BUY NOW on the Steam Store!
---
3) FIGURE IT OUT, TOGETHER: SNIPPERCLIPS PLUS
Snipperclips is a Nintendo Switch launch title. Another co-op where communication is one of the most important mechanics, this game is perfect for Valentine's with your S.O. There are no time limits, bad guys to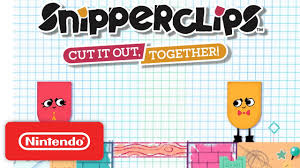 fight, or too much pressure. You play as little pieces of paper trying to figure out a puzzle. You can cut each other into other shapes and interact with objects in game, as well as communicate with each other to solve the level. If however, you're feeling a bit competitive, you can play Blitz mode to try and complete challenges and puzzles before your partner. The physical version of the game, Snipperclips Plus, includes all DLC released since launch (which has been a bit of time, now).
Platforms: Nintendo Switch
BUY NOW from Amazon, or BUY NOW from the Switch Store.
Platforms: Wii U. Nintendo Switch
BUY NOW from Amazon, or BUY NOW from the Switch Store.
---
10) PROCEED WITH CAUTION: OVERCOOKED 1 & 2
If you can't stand the heat, get out of the kitchen. Sorry for the cliché, but it's never been truer than when playing Overcooked with your significant other.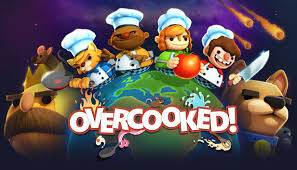 While it was one of Polygon's best local multiplayer games of 2016, Overcooked features fast-paced cooking action that can get incredibly heated when one of you slips up (which you will, a lot). If you can handle it, though, there's nothing that will bring you closer together than getting through an especially hectic dinner rush.
Whether you enjoy cooking in real life or not, it's hard to resist the frenzied fun that is Overcooked! 2. The game forces you and your partner to work together as cute creature-chefs preparing meals from start to finish. While chopping, cooking, plating, and serving food may not sound difficult, don't be fooled—Overcooked! 2 is quite challenging, especially if you're new to the game.
Single-player mode is difficult for a number of reasons, but two-player couch mode kicks it into high gear because you and your partner have to figure out how you work best together around the kitchen.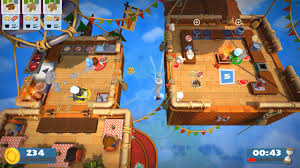 Who's chopping the fish for sushi? Who's ready to plate the rice when it's done cooking? Who's dodging vehicles, jumping across gabs on hot air balloons to grab that final ingredient? There's a lot to figure out, and you must do so while the clock is ticking, and do it well.
Overcooked! 2 is most certainly a favourite here at Fierce PC, and we know you'll love the challenge too!
Platforms: Nintendo Switch, PlayStation 4, Windows, Mac, Linux, Xbox One, PlayStation 5, Xbox Series X/S, Amazon Luna
BUY NOW on Amazon, or BUY NOW on the Steam store.
---
We're sure you and your S.O. will love all of these games, and you can get most of these in a bundle on the Steam store HERE
Check out our other blog posts HERE