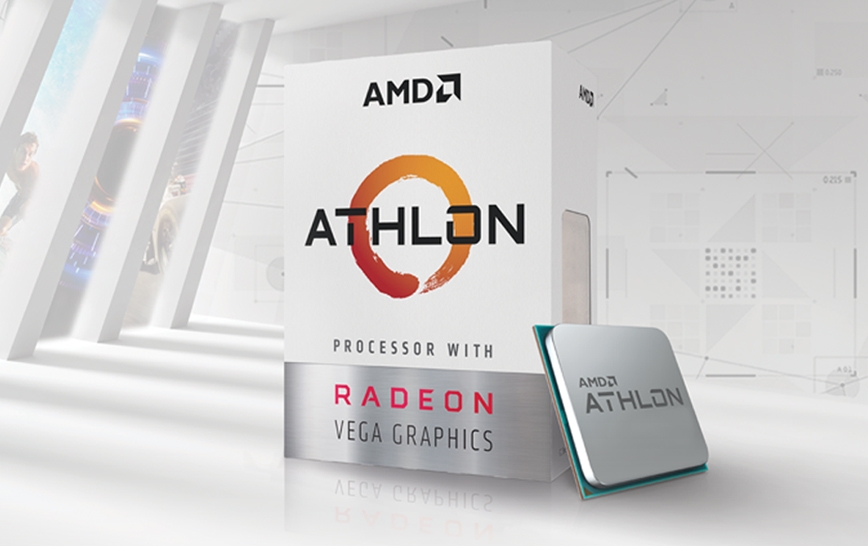 /div>
Need a versatile PC that ticks every box?


Power your next PC with AMD's award-winning "Zen" processing and Radeon™ graphics technologies. The new AMD Athlon™ processor combines them both for fast, reliable performance that meets everyday demands.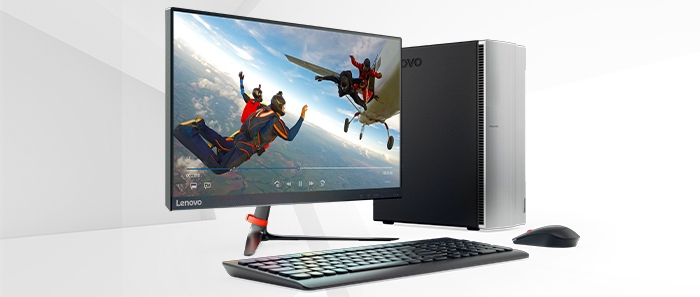 Need a responsive experience that always stays fast?
AMD Athlon™ processors use the same acclaimed "Zen" processing architecture as high-end AMD Ryzen™ processors. AMD Athlon™ processors integrate this technology specifically for your everyday needs, delivering incredible responsiveness and versatile performance across all your favorite websites and programs.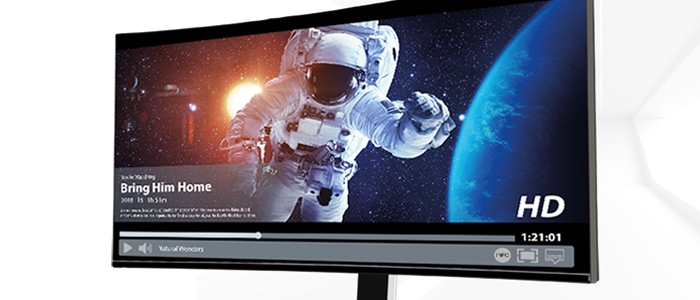 Want to surf, stream and play every day?
Jump into high-definition PC gaming, settle down in front of blockbuster films, and speed up your everyday tasks. Do it all effortlessly with the new AMD Athlon™ processor with built-in Radeon™ graphics. Because you're getting combined processing and graphics power on a single AMD Athlon™ chip, your PC stays cool, quiet and power-efficient.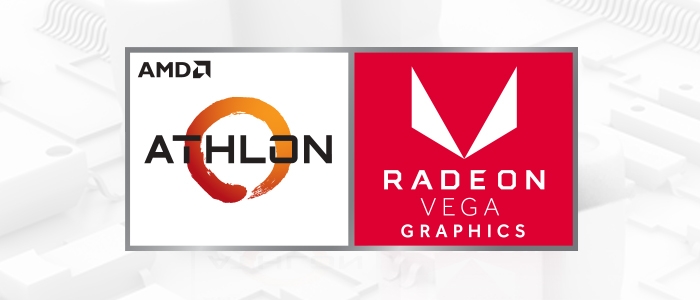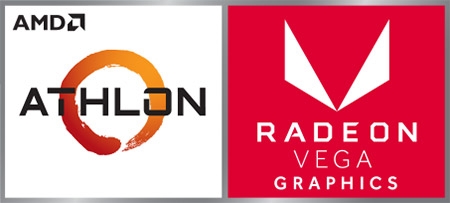 Need an everyday PC that stays ready for tomorrow?
Using a PC is more satisfying when you've built it yourself. When you choose AMD Athlon™ processors, you know your PC will be around for the long run. AMD Athlon™ processors use AMD's scalable AM4 platform, so you can easily upgrade your PC without having to buy a new motherboard.

AMD has been catering to the needs of gamers for many years. The introduction of the AMD Athlon entry-level processor series is great news to gamers looking for cutting edge processor architecture to improve their gaming experience.
This new processor guarantees excellent performance in esports gaming, HD display, and streaming videos without freezing and hiccups.
The AMD Athlon series of processors is designed for online gaming and comes 720p HD ready out of the box. The processors can be adapted to a 1080p graphics card seamlessly.
For gamers who appreciate a crisp, reliable performance without splurging on their gaming PC of choice, the AMD Athlon is definitely worth some consideration.
[readmore]
Why the AMD Athlon?
Buying a gaming PC on a budget requires intensive research to ensure you squeeze as much performance and quality into your PC. AMD Athlon processors are just the right blend of cost and performance.
Powerful performance
Entry-level processors will handle CPUs that clock up to 3.5 GHz. Because the architecture is suited for gaming, you're assured of getting top-quality performance for all your gaming needs, even on a tight budget.
For gamers with a more flexible budget, the AMD Athlon X4 series is a more favourable option handling up to four CPU cores with clocks of up to 3.8GHz.
Bespoke gaming solutions
Just like us at Fierce PC, AMD understands that each gamer has different needs and works to ensure they have a solution matched for those needs.
The Athlon series features different gaming processors, each tailored to provide a different experience. Some like the AMD Athlon 3000G, 240GE, 220GE and 200GE even come with Radeon Vega 3 Graphics for gamers that have an appetite for pristine visual quality.
Price
Despite the impeccable quality and performance, the AMD Athlon desktop processors are entry-level varieties. The processors are designed to squeeze as much power as possible without blowing your budget.
Buy Your AMD Athlon PC from Fierce PC
Fierce PC has been catering to the needs of gamers for many years. We understand the needs, wants, and demands that come with gaming and for years, we have been providing reliable and complete solutions.
Our mission is to provide gamers with gaming hardware that allows them to enact their dreams and bring them to life through powerful components and high-quality graphics, no matter the size of your budget.
With the AMD Athlon range of processors, we are able to achieve this. You can choose from our ready-made gaming PCs or build your own using our online PC configurator and the large collection of AMD Athlon gaming processors we have at your disposal.
Fast Shipping
Other than providing you with quality gaming equipment, we also endeavour to make sure you have an excellent experience when you buy your gaming set up with us. One of the ways we do this is by ensuring your new PC goes through an intense testing and trying phase, then shipping it out to you expeditiously, so it gets to you in the shortest time possible.
[/readmore]